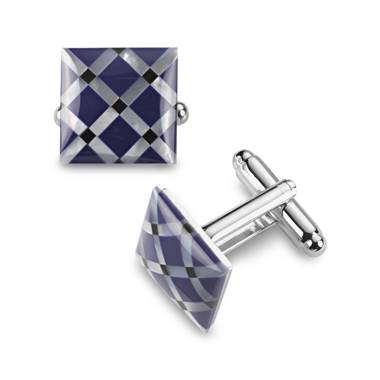 Father's Day Gift Guide
Raise your hand if you're going to get dad a gift for Father's Day (June 17th). Now, raise your hand if you are a serial procrastinator and haven't even purchased a gift yet, much less even thought about what you're going to get the most important man in your life. Fortunately, we're going to help you find dad the perfect Father's Day gift with plenty of time left on the clock.
Heirloom Cufflinks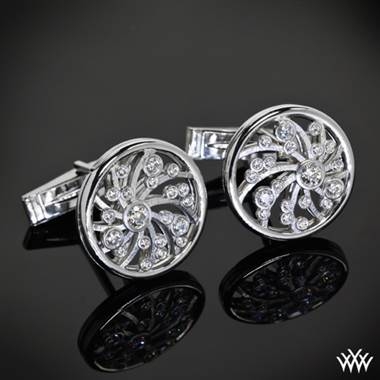 Platinum Dream of Africa cufflinks at Whiteflash

at Whiteflash
A suit just isn't a suit until it's finished with accessories. This time make dad's father's day really count with a pair of diamond encrusted cufflinks sure to become a family heirloom. An added bonus, the sale of these cufflinks go to benefit those affected by the illegal diamond trade in Africa.
Tie Bar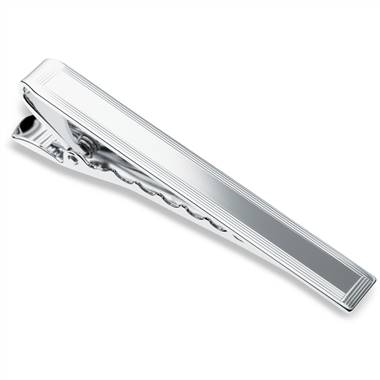 Framed tie clip in sterling silver at Blue Nile

at Blue Nile
We have a soft spot for tie bars and we feel like your father does as well. Although they haven't vanished from men's style, it is more common to see "naked" ties on a daily basis than one with a tie bar. However, we think the look is classy, stylish and needs to be brought back which is why we think your dad is the perfect person to usher them back into the limelight.
Wedding Band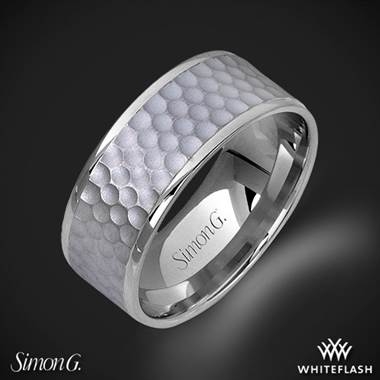 Platinum Simon G. men's wedding ring

at Whiteflash
What, you think mom's are the only ones who want their wedding rings upgraded? Dads do too! So, why not upgrade his wedding band for an on-trend but classic hammered wedding band? A great way to remind dad that you and mom love him and are looking forward to the next 50 Father's Day.
Dad's are the family's anchor which is why we think they deserve the gifts above and more. Now, we know Father's Day is only one day out of 365, but it's the day when you should definitely give thanks to dad. Just be sure to keep it up for the rest of the year!

By PS Staff