By Erika W.


Gift Ideas for Father's Day
Father's Day is just a month away-Sunday, June 19. Wondering what to get Dad? Creative cuff links may do the trick for Dads who enjoy a bit of fun and frivolity in the form of jewelry. Does Dad have a favorite animal? Get inspired by the beasts below.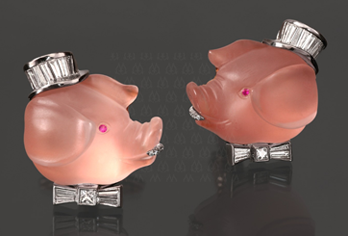 Get piggy with a pair of carved rose quartz and diamond cufflinks.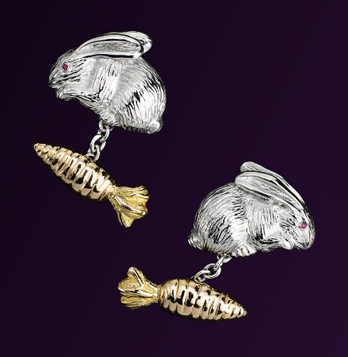 Channel Dad's softer side with bunnies and carrots by Lorenz Baumer.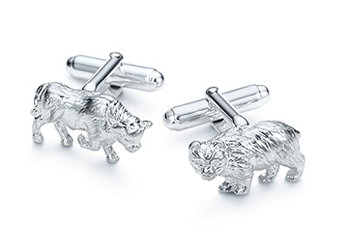 Is he a bull or a bear? These sterling silver Tiffany cuff links let him show both sides.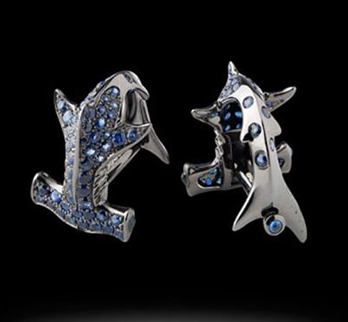 Stephen Webster's hammerhead shark cuff links feature 5.5 carats of pavé set blue sapphires.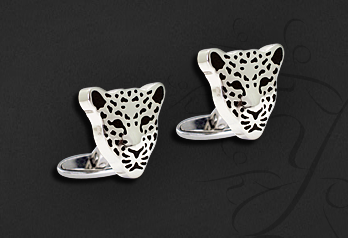 Does Dad favor the feline? Carrera y Carrera leopard cufflinks are crafted in white gold with enamel detailing.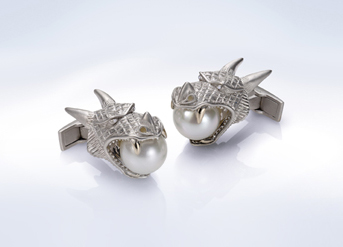 Throw a magical animal into the mix. Empress Wu Dragon Cufflinks feature diamond eyes and pearls in 18k white gold.
Related Topics:

Does your husband wear cuff links?
Where to find antique or unique cuff links for DH?
Share your Father's Day gift ideas: Show me the Bling