Oh yay! It's time for the Christmas Bling Roundup on the Show Me the Bling Forum at PriceScope! We are so lucky that for holidays and any gifting opportunity, PS'ers share their spoils with us for all to enjoy! Christmas is not the only gifting occasion, but it does necessitate a big fabulous thread of eye candy that is so tremendously delicious it's to die for!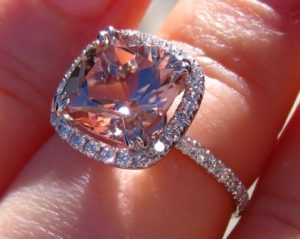 Wow, PriceScopers are a lucky group of amazing people! We get to see so much wonderful artistic pieces throughout the year, it's so awesome to get to see where everyone's individual taste carries them on their jewelry journeys. I am so grateful to have another Christmas here getting to share in your end of year joy, and I truly hope that your 2019 is happy, health, wealthy, and FABULOUS! Be sure to share all that magnificent bling with all of us at PriceScope!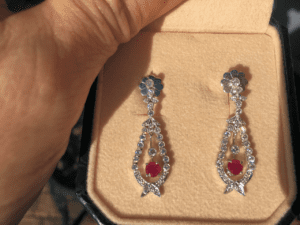 There is an incredible amount of christmas bling in this thread to go and indulge your eyes with. The post is only growing, so there will surely be more posted to further our further delight! I could only grab a few, you really should go take a look at the The Great Christmas Bling Post 2018!
The Jewel of the Week is our chance to feature and appreciate a recently posted piece from the Show Me the Bling Community!
Thank you so much for sharing your jewelry experiences with us. We look forward to seeing more!
#JOTW
PriceScopers know their stuff, come check out the forum dedicated to Pearls!
Come show off YOUR fantastic bling with fellow jewelry lovers and trade professionals