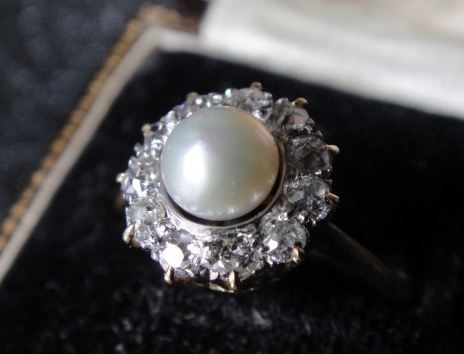 Throwback Thursday – Beautiful Jewelry Shared by PS Members
When Alex T sadly lost her dear Great Aunt, she discovered that she has been left a fabulous token of remembrance.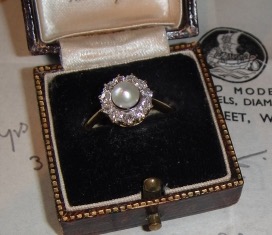 The ring was originally a gift that her aunt received from her husband on her 25th birthday in 1940. Alex T had admired the ring since childhood, and had often tried it on her own fingers. Pearl is Alex T's birthstone, so this piece seems like a really lovely connection between them.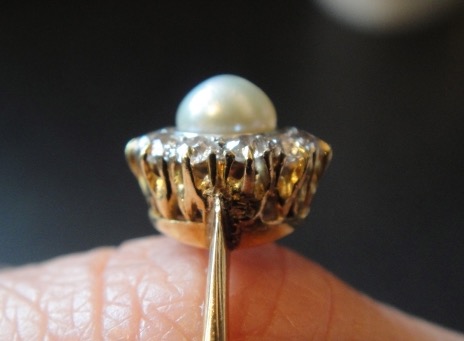 A gorgeous and marvelously sentimental gift, I hope that you may always enjoy it in good health! Thank you for sharing this with us!
To read more of the story and see more, click here.
For Throwback Thursdays, we take the opportunity to re-appreciate beautiful pieces that have been shared over the years!
Thank you so much for sharing your jewelry experiences with us. Keep revisiting PriceScope's past with us each Thursday!
#TBT