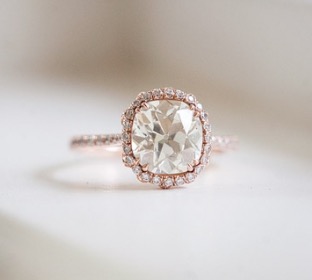 Meg_ needed a replacement for her original engagement ring that was tragically stolen, and so this incredible beauty was created as both replacement and upgrade!
Throwback Thursday – Beautiful Jewelry Shared by PS Members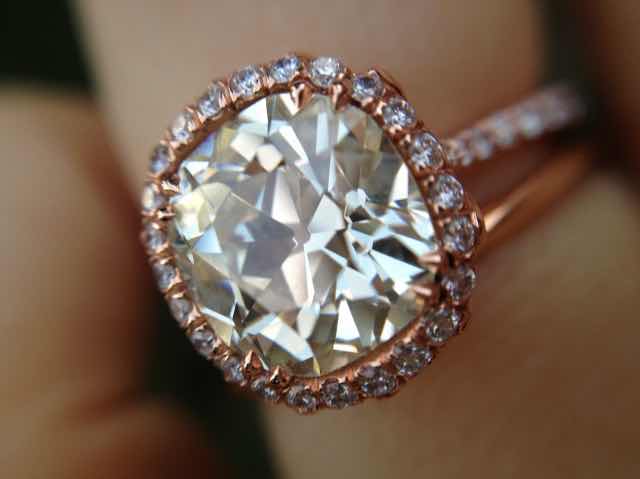 The center stone is 2.75 cts, O-P Range, VS1, OMB sourced from Adam at Old World Diamonds and stunningly created at Brilliantly Engaged, formerly known as Engagement Rings Direct.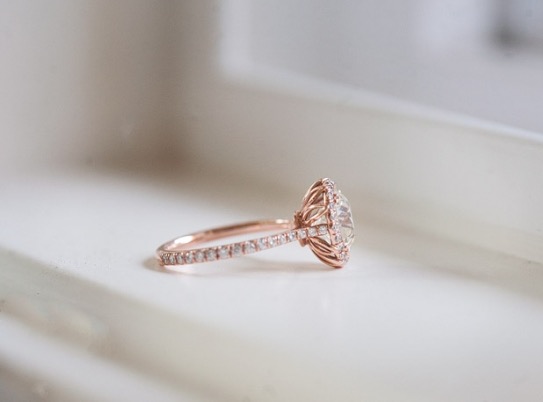 The rose gold really makes this diamond sing, I love how this look came together to be an absolutely stunning finished piece! Meg_ this is fantastic, may you wear in in many years of health and happiness!
To read more of the story and see more pictures, click here.
For Throwback Thursdays, we take the opportunity to re-appreciate beautiful pieces that have been shared over the years!
Thank you so much for sharing your jewelry experiences with us. Keep revisiting PriceScope's past with us each Thursday!
#TBT