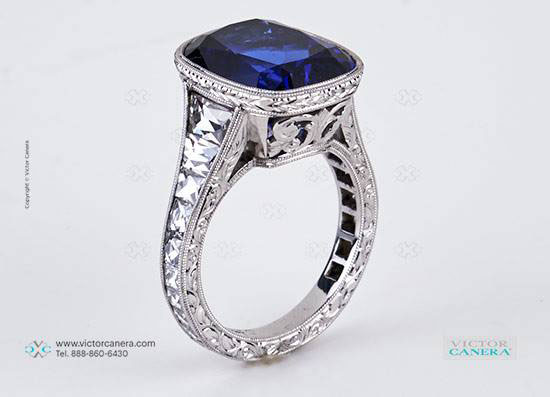 Throwback Thursday – Beautiful Jewelry Shared by PS Members
When working in Tanzania in the 90's, makeable found this gorgeous 9 carat tanzanite and held onto it for 20 years. In 2015, makeable fell in love with the work of Victor Canera after viewing work he had done for other people on PriceScope.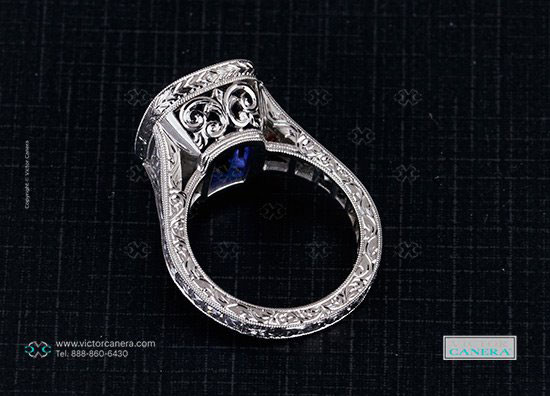 What an excellent choice, and an amazing finished product! The detail in the setting is stunning and the depth of that blue hue is gorgeous! The 2.01 carat French cut diamonds on the sides are beautiful while still allowing the tanzanite to be the star.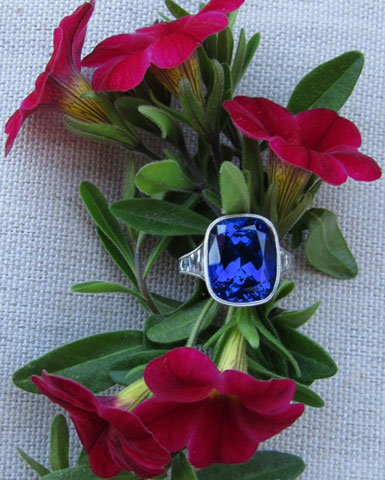 I wanted to use a December birthstone for the TBT and I lucked out to find this beauty! Really incredible, absolutely worth the wait! Great piece, makeable!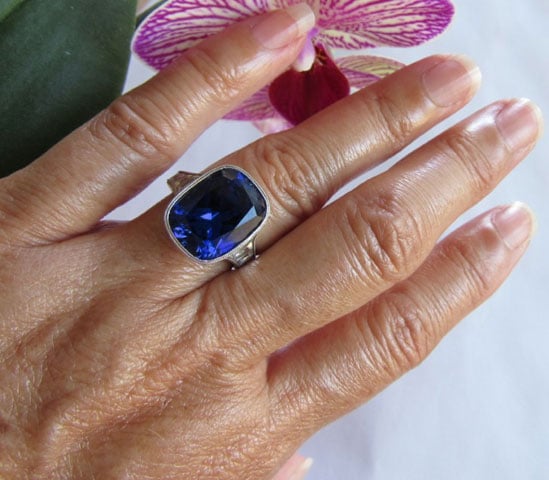 To read more and see loads of pics, click here.
For Throwback Thursdays, we take the opportunity to re-appreciate beautiful pieces that have been shared over the years!
Thank you so much for sharing your jewelry experiences with us. Keep revisiting PriceScope's past with us each Thursday!
#TBT