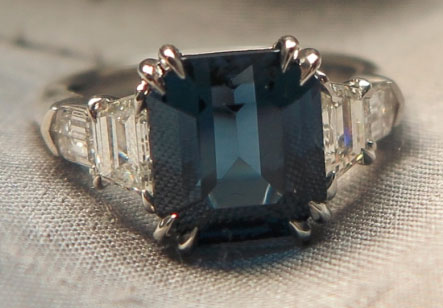 Throwback Thursday – Beautiful Jewelry Shared by PS Members
Cokitty reminds us that sometimes finding a marvelous stone awakens
the muse to create an entirely new piece of jewelry!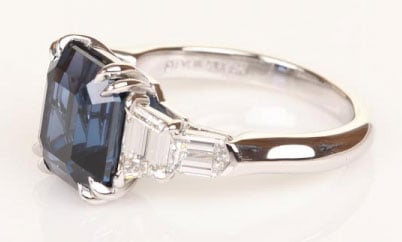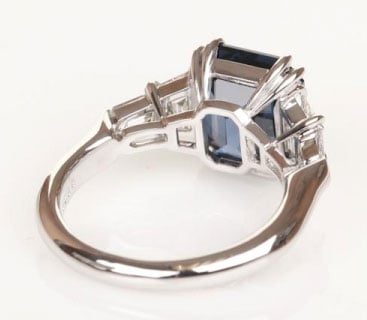 Cokitty found this delicious 4.97 untreated blue spinel from Africa Gems.
The depth of the blue and the stellar cut of this spinel made it the perfect center stone for this gorgeous custom ring.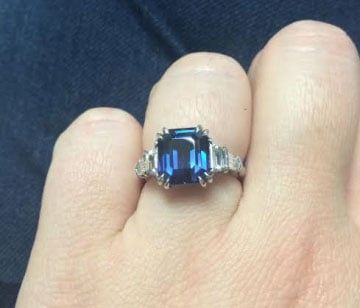 Steven Kirsch set the stone with two 0.46 tcw E/VS1 diamond bullets and two 0.81 tcw F/VS1 diamond traps.
Kudos to Cokitty on an amazing piece!
To read the original post with more pictures, click here.
For Throwback Thursdays, we take the opportunity to re-appreciate beautiful pieces that have been shared over the years!
Thank you so much for sharing your jewelry experiences with us. Keep revisiting PriceScope's past with us each Thursday!
#TBT