By Erika W.
A 2.44ct rough diamond found last year at the Crater of Diamonds State Park in Murfreesboro, AR was recently cut and appraised according to a report from
Today's THV. The 2.44ct rough, named "Silver Moon" by Melissa and Kenny Oliver, the Arkansas couple who found the stone, is now a GIA graded 1.06 carat F VVS2 pear shaped diamond.
The site is not commercially viable, but nearly 30,000 diamonds have been found since its opening in 1972. Visit the Crater of Diamonds to see a summary of diamonds found at the state park.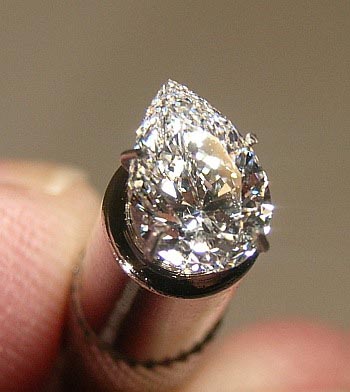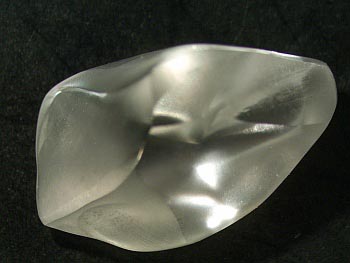 Photo: Crater of Diamonds State Park
The 2.44ct rough "Silver Moon" diamond was found during a full moon event weekend at the Crater of Diamonds State Park in March 2011. The park is open all year and consists of a 37.5 acre plowed field, which sits atop a diamond-bearing volcanic pipe. Visitors are allowed to keep any diamonds or minerals found at the park.
Related Topics:

1.97 carat Diamond Found at Arkansas Park

Where to dig your own gemstones
Unique Anyone care to take a field trip to Arkansas? We can go diamond hunting..?