IDtoTX posted this diamond engagement ring upgrade  the Show Me the Bling forum at PriceScope.  Your 20th Anniversary is a fabulous reason to celebrate, and what is a PriceScoper's favorite way to celebrate? Jewelry!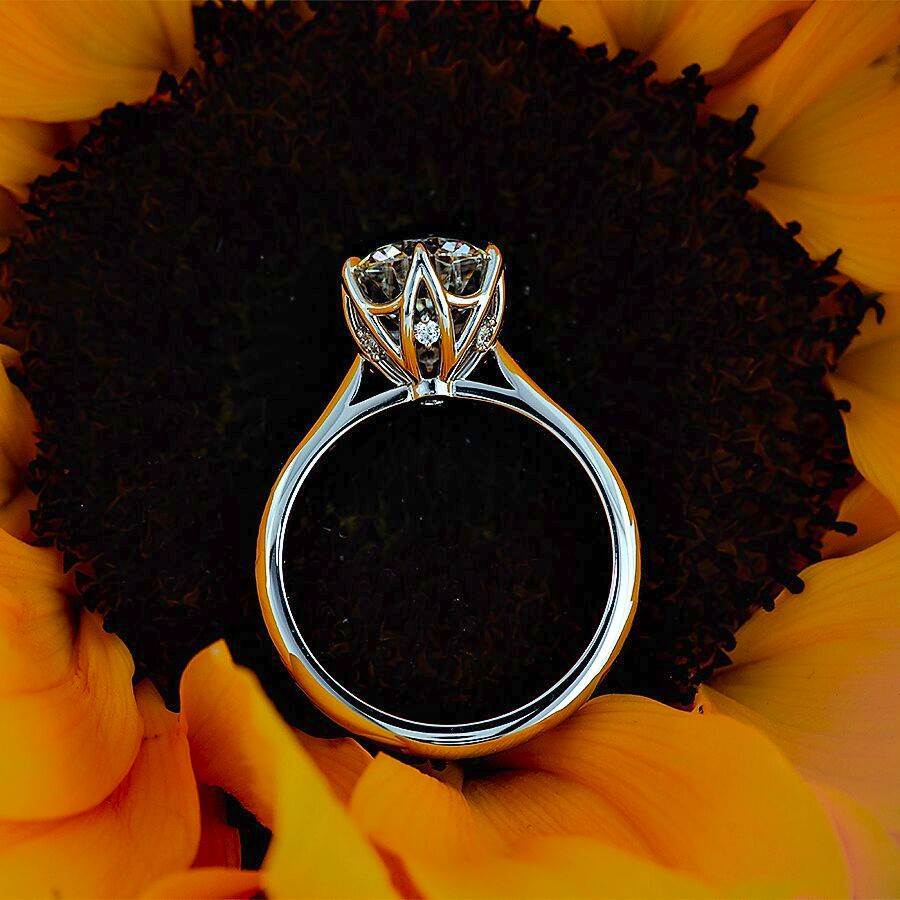 When IDtoTX's husband told her to pick out a new piece of jewelry to honor their anniversary, she took off running! Originally planning to go for some bigger studs, she decided that she wanted this new bling in a place she could see all the time! Engagement ring upgrade fit the bill and was a fantastic plan! The skilled team at High Performance Diamonds made this incredible ring a reality!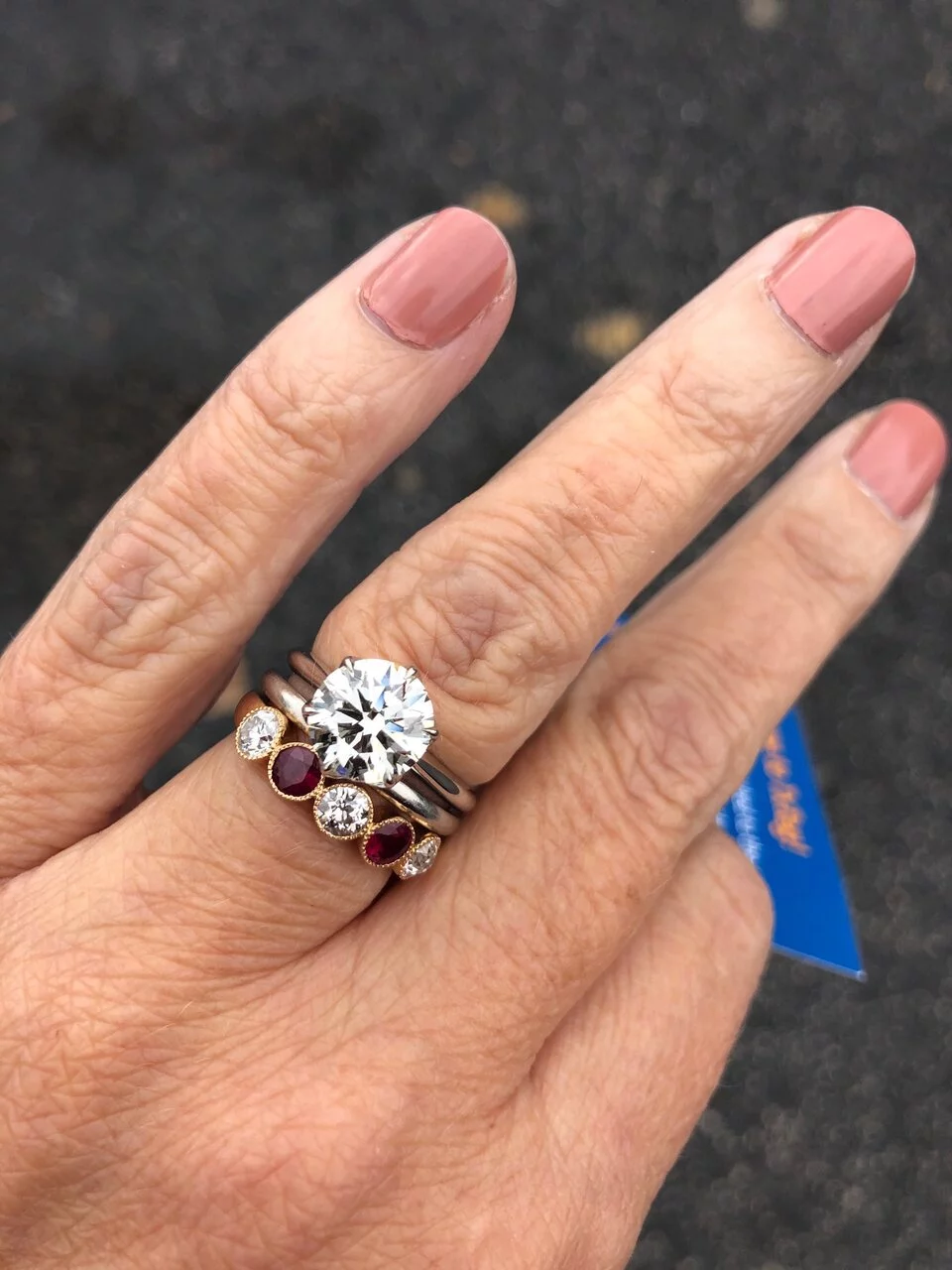 The Stats:
 2.31ct CBI
Color: J
Clarity:  SI1`
Visit the original post with more pics and join me in congratulating IDtoTX!
The Jewel of the Week is our chance to feature and appreciate a recently posted piece from the Show Me the Bling Community!
Thank you so much for sharing your jewelry experiences with us. We look forward to seeing more!
#JOTW
Come show off YOUR fantastic bling with fellow jewelry lovers and trade professionals
Learn more about Ideal-Scopes on PriceScope!