Men's Engagement Rings and Wedding Rings
PS Welcome - YouTube
All about PriceScope
Men's Engagement Rings
Why should ladies have all the fun? It is typical for men to wear a wedding bands, but men can also wear engagement rings or commitment rings. There are many designs available for men today, and there are no rules when it comes to men's engagement rings or men's wedding rings. Get creative and explore your options.
Related Threads:
Mens Ring Eyecandy Folder
Men Wearing Diamond Rings!
Men's Wedding Rings
Here are some Men's Rings shared by Pricescope community members.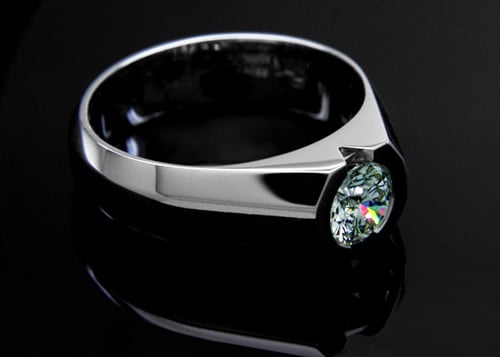 Ideal Cut Round Brilliant in Half Bezel Ring
Posted by John Pollard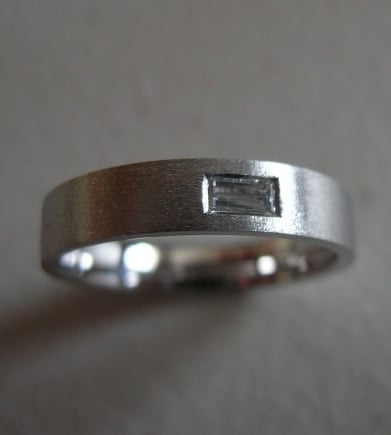 .11ct Baguette Cut Diamond in Brushed Platinum Ring
by Leon Megé
Posted by Lestat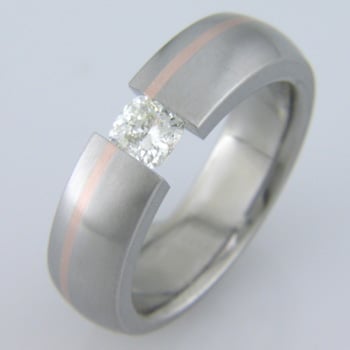 .39ct Cushette Diamond in Boone Tension Set Ring
Posted by Scott 00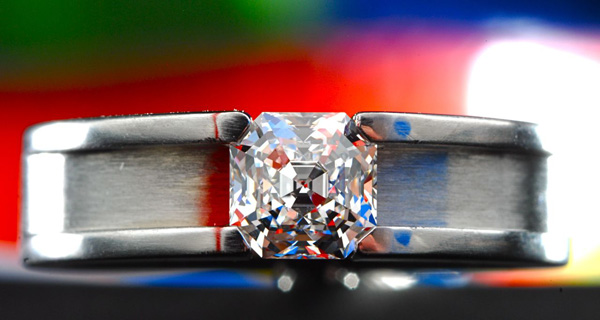 1.34ct Octavia Asscher in Titanium Tension Set Ring
by Boone Rings
Posted by Kenny
Next topic:
Antique Engagement Rings »