PriceScope Diamond Buying Guide
Congratulations on finding PriceScope.
We are the world's Premier Diamond & Jewelry Community with the industry's most in depth and objective knowledge base, making PriceScope a unique authority among diamond advice sites for over 20 years.
If you're looking for a simple, foolproof diamond buying guide, we are confident this website, and this page specifically, will best serve your needs.
Choose your path
If you're motivated to elevate your knowledge about diamonds you're in the right place. Start with our comprehensive PriceScope education section. You can also join our forum for free guidance from our friendly community of experienced jewelry lovers and experts.
If you're short on time and want three simple steps to ensure you receive the largest, brightest most sparkling diamond online for your budget, the proven PriceScope "secret recipe" for a foolproof online diamond purchase is revealed below.
PriceScope Diamond Buying Guide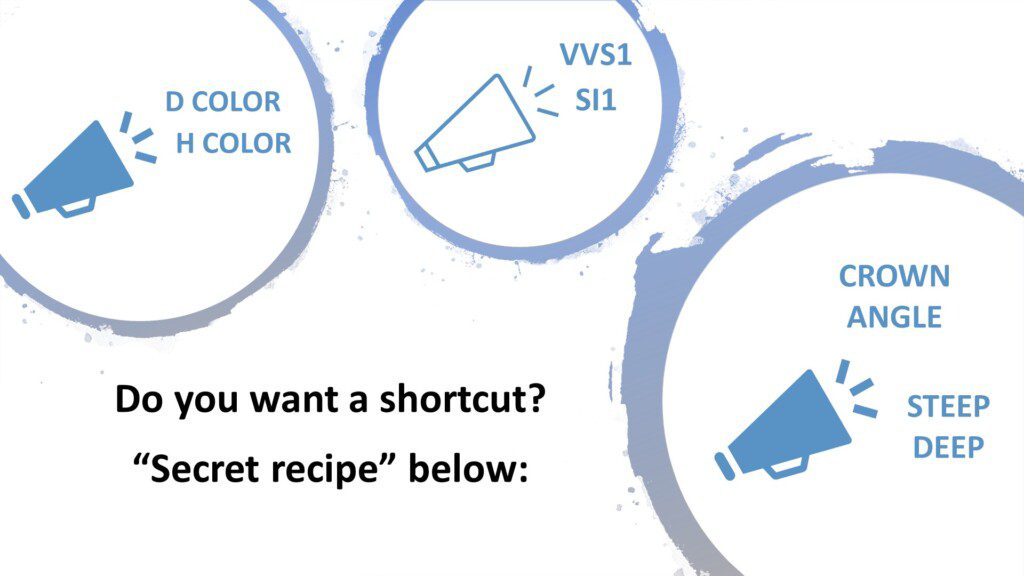 ---
First: Forget the diamond 4Cs.
You read that correctly.
Why? Because as a new diamond shopper you probably started with a budget and a hopeful carat weight in mind. Beyond that, you just wanted the most beautiful, sparkly diamond that fit: That was your mission.
Mission:
The sparkliest diamond at the largest carat weight within your budget.
Before you knew it, jewelry salespeople and diamond online tutorials drew your attention to granular color and clarity minutia. They upsold and over-complicated matters that had nothing to do with your mission.
Some jewelers might even have suggested reducing carat weight to afford D color or flawless clarity.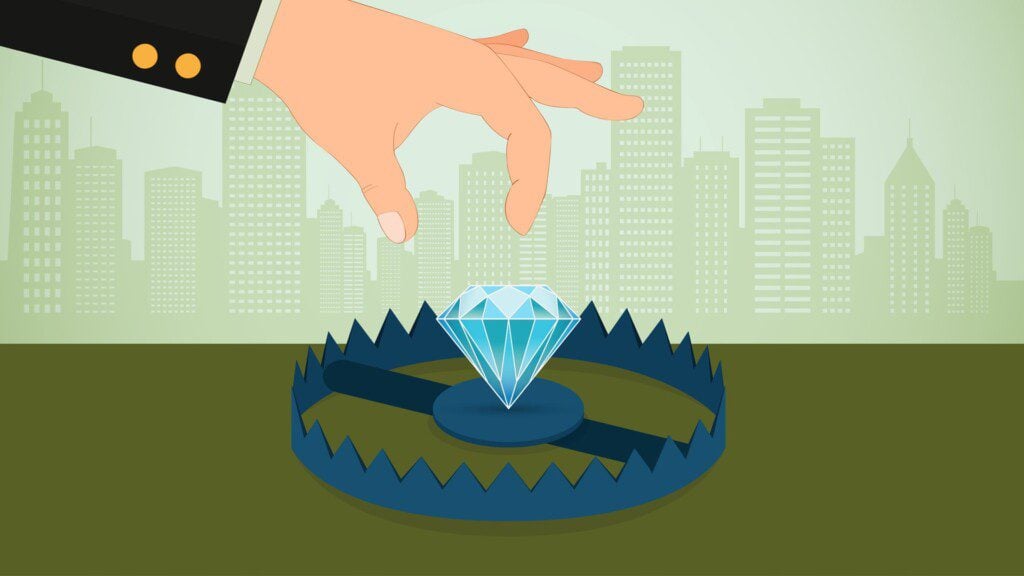 No! The sparkliest diamond was always your mission and that depends entirely on cut-quality. Not color. Not clarity. The diamond buying guide you use should reflect those priorities. And ours does.
Mission:
The sparkliest diamond at the largest carat weight within your budget.
A. Taste Alert
We realize some who read this diamond buying guide will have a different diamond mission, and that's fine. You might have cultural, philosophical or personal reasons to spend extra on "collection category"  diamonds (D-E-F color combined with FL-IF-VVS1-VVS2 clarity). No problem. Just be sure those reasons aren't based on misleading information.
Meanwhile, keep reading and embrace the diamond buying advice which resonates with you, below.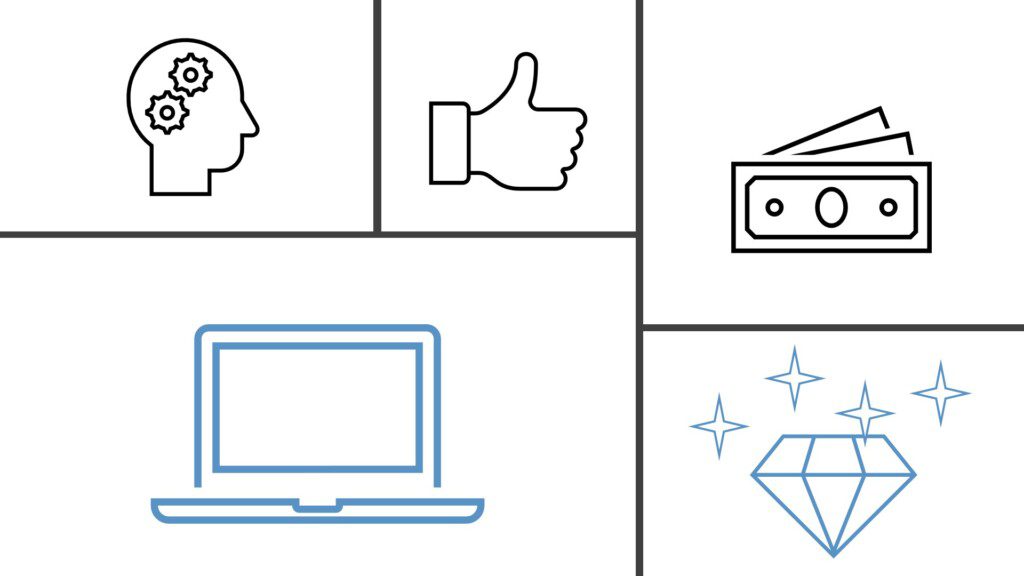 B. Diamond Buying Guide: Secret Recipe
Do you want a "no-muss, no-fuss, skip the blah-blah-blah and get yourself an awesome round brilliant diamond online from a proven seller right now" recipe?
Follow the instructions below to shortlist the brightest, sparkling round brilliant diamonds from multiple reputable vendors, sorted by the highest carat weights available in your budget.
Our diamond buying guide has a secret recipe which ensures the diamonds suggested will have no hint of yellow and no visible flaws. All will have the highest grade from the patented Holloway Cut Advisor (HCA). Best of all, they have been personally vetted by the reputable sellers listed.
This secret recipe is the shortcut to fulfilling your mission.
Mission:
The sparkliest diamond at the largest carat weight within your budget.
Secret-Recipe: Easy as 1-2-3
Diamond Buying Guide Shortcut: Secret Recipe Applied
Now just enter your minimum and maximum budget.
Now What?
1. Click "Show Filters"
PRICE: Input the minimum and maximum you wish to spend.
Scroll down for the results.

Search Parameters

CARAT: 0.25 to 10.00 carats
HCA CUT RANK: Excellent (only)
COLOR: G-H-I (only)
CLARITY: VS1-VS2 (only)
Selected: IN-HOUSE/VETTED (only)
Selected Labs: GIA, AGS (only)
Advanced switch: ON
Click over to: ADVANCED >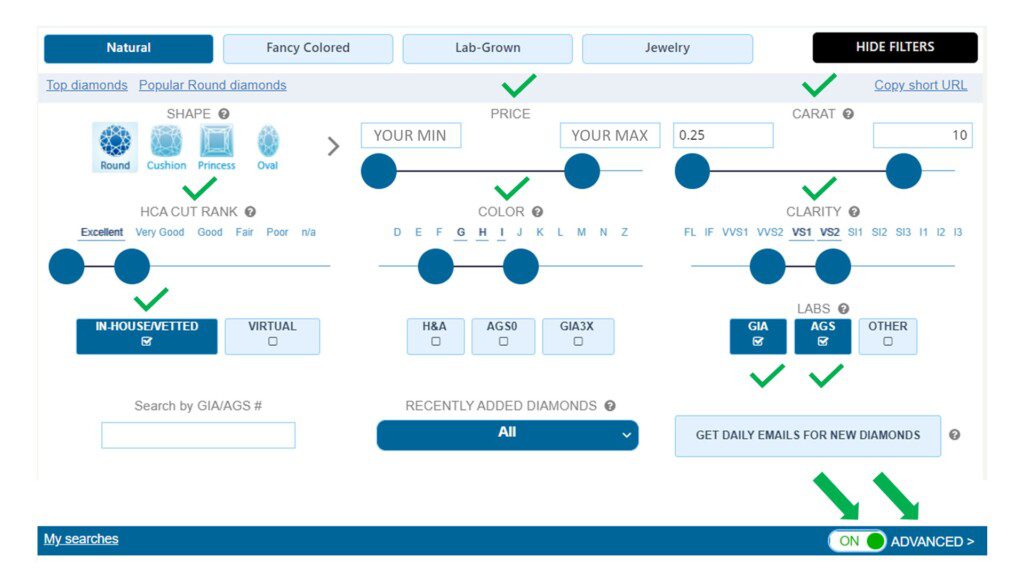 Advanced Parameters
Depth: 59.5 (min) 62 (max)
Fluorescence: n/a – None (only)
GIA: Excellent (only)
AGS: Ideal (only)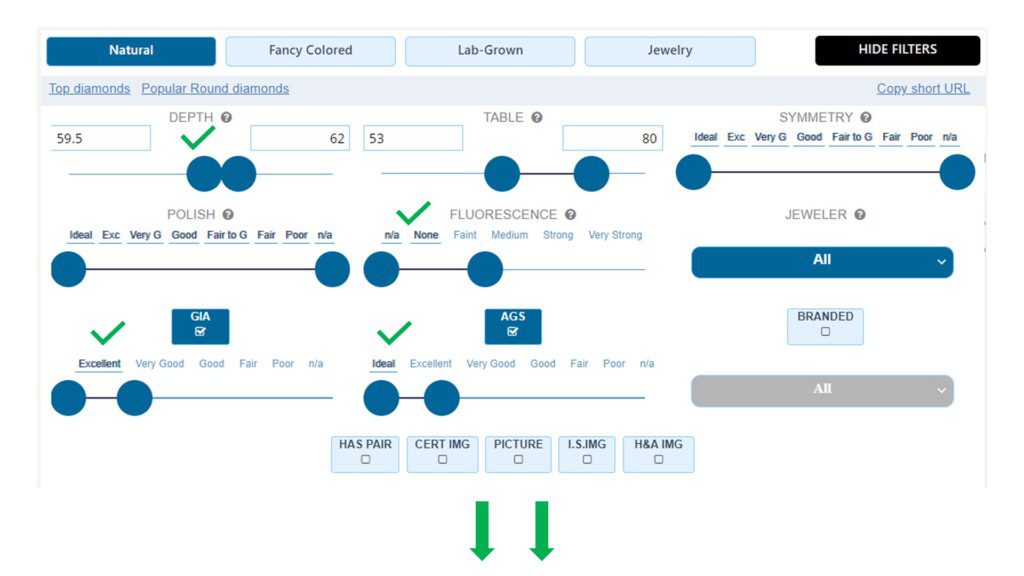 2. Verify the results
Per our diamond buying guide, what "In-House/Vetted" means is the seller has already personally screened the diamonds in the results. So, even beyond the basic 4Cs being confirmed as accurate, "In-House/Vetted" means those diamonds are not plagued with any undisclosed issues.
It never hurts to verify this by contacting the seller(s) and asking three simple questions:
Please verify this diamond is eye-clean face up.
Please verify this diamond has no undisclosed undertone; brown, green or grey.
Please verify this diamond has no undisclosed haze which impacts light transmission.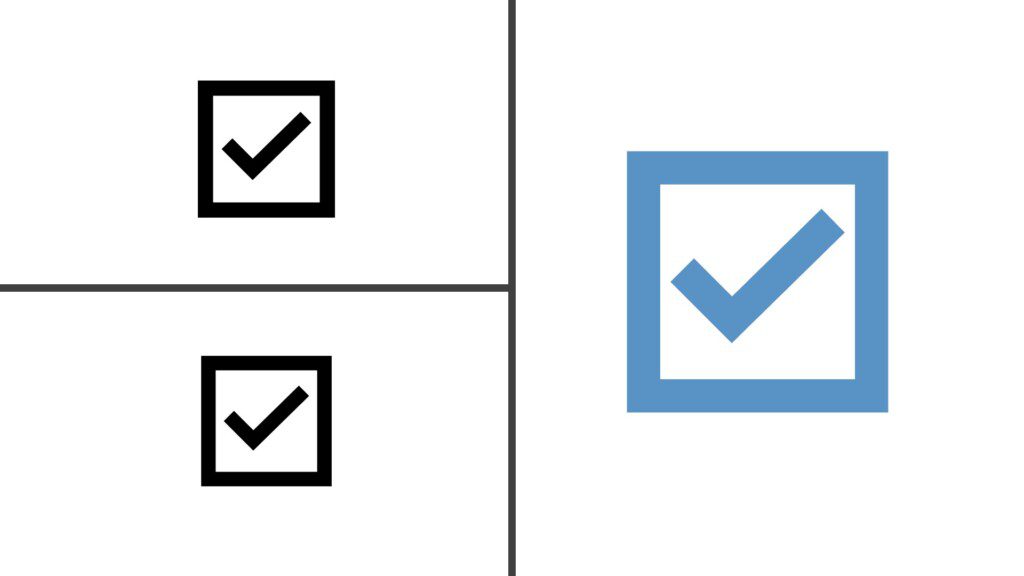 You should get honest answers because in the seller's best interest to communicate transparently: They don't want the expense of shipping a diamond into your hands, only to have it returned on their dime as well. The ability to find these "In-House/Vetted" diamonds is a tremendous advantage of using our diamond buying guide and search engine.
3. Consider the Support Package
The support package involves fixed short and long-terms expenses incurred by the seller.
Short-Term Support: This varies from store to store. For example, some sellers create a full suite of photos and videos for every loose diamond online. Some sellers provide tools like tweezers, loupes, and scopes. Some sellers underwrite two-way shipping so you may inspect the diamond prior to returning it for mounting. If you're seeking this kind of support, it may be worth paying a few more dollars.
Long-Term Support: This varies from store to store as well. Some sellers provide a restricted upgrade policy, whereby you receive credit for your original purchase when upgrading to a diamond that costs 2X as much or weighs 2X the carat weight. Other sellers provide unrestricted upgrades where you receive credit when upgrading to any more expensive combination of Cs.
If you used this diamond buying guide you cut through the noise, saved dozens of hours, avoided distracting agendas and achieved your mission faster and better than 90% of new diamond shoppers. Congrats!
---
Want to learn more?
Begin with the diamond 4Cs basics in our education section. Continue through the intermediate and advanced topics and, before long your diamond knowledge will eclipse that of your friends, family, and possibly some professionals.
Get quick answers to any question now: Ask our community of unbiased independent helpers.