September is nearly over and there has been a changing of the guards. Summer has given way to fall and virgos have given way to libras. But, one important aspect to note is that both of these September signs have some amazing style. If you're like us, you'd like to have some of their star sign magic rub off on you! Have no fear because we're going to help steer you in the right direction to boost your fall style!
Virgo
Virgos are known for being sophisticated, practical classic and down to earth. This may be why their wardrobe shows their love and appreciation for earth tones.
It doesn't get any more classic than a round solitaire engagement ring. This classic look is one that virgos hold near and dear to their hearts. You can count on this look to have their hearts from here to eternity.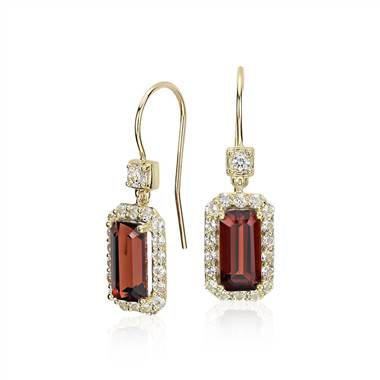 Virgos like to keep their feet on the ground, but that doesn't mean that they can't punch up the wow factor. This pair of earrings indulges their sophisticated side while remaining true to their love of earth tones.
Libra
Libras are known to be feminine and mix and match looks. It's all about balance anyway, right? One thing you'll never catch a libra doing is running errands in sweatpants and last night's makeup.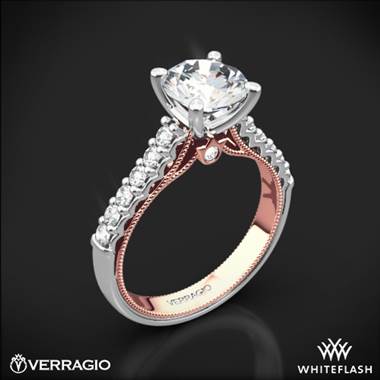 Propose to a libra with this romantic and feminine engagement ring. The Renaissance-inspired engagement ring features details that any libra would love. Not to mention that it strikes the perfect balance for libras who love to mix and match their style.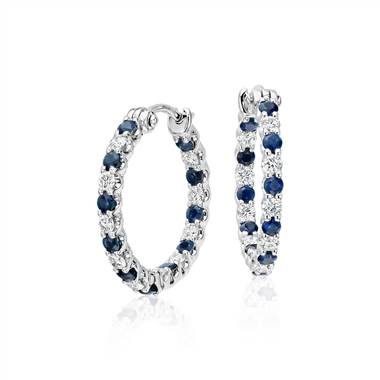 Did we mention that libras love blue? These hoop earrings not only create the perfect balance between sapphires and diamonds, but have loads of style to boot and feeds a libra's need to look polished at all times.
September is full of style if you only look for it. Take virgo's classic style to create a great fall style foundation and use libra's flair for mixing and matching pieces as the icing on the cake. If you follow their lead, you'll have stunning style in no time.

By PS Staff