Jewel of the Week (JOTW) – Gorgeous Jewelry Shared by PS Members
This week's featured jewel shows a vintage Rolex Oyster Perpetual timepiece posted by gregchang35. This classically elegant Oyster Rolex is a sleek stainless steel automatic watch with rare blue hands on a high crown. The reference/model is 1003, year 1964.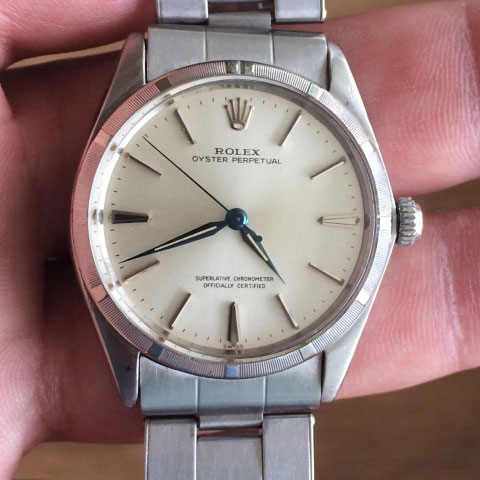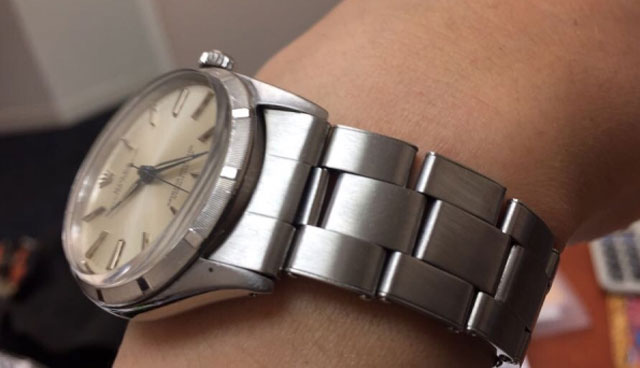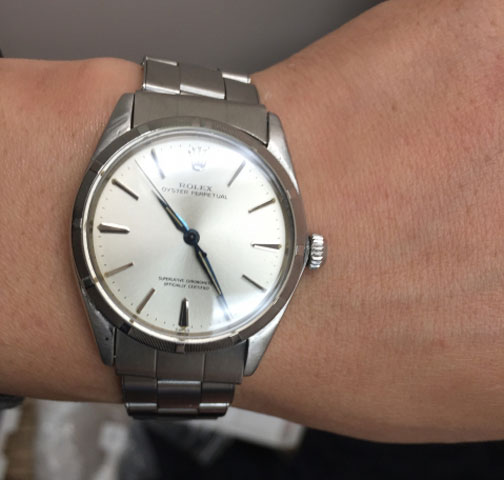 Gregchang35, this is a stunning classic Rolex! I love the distinct rare blue hands . . . does this mean I have "discerning" eyes too?

Thanks for sharing and have a HAPPY 45th next year!
Thank you, everyone, for sharing your gorgeous jewelry in the Show Me the Bling forum! Can't wait to see more!