This week we are featuring the top 3 engagement ring styles from Mimi So, a New York City-based jewelry designer known for her diverse, sophisticated collections. Mimi So's pieces range from red-carpet-ready stunners to luxurious jewels for daily wear. The designer's bold, colored gemstone and diamond jewelry has attracted a celebrity clientele, and her line of bridal rings brings both classic and antique styling to modern designs.
Mimi So shares what she loves most about creating engagement rings:
Knowing that a piece of jewelry will be symbolic of a couple's story, their love, or an important milestone in their lives is an exciting privilege that inspires me to create something precious and breathtaking.
Top 3 engagement ring styles from Mimi So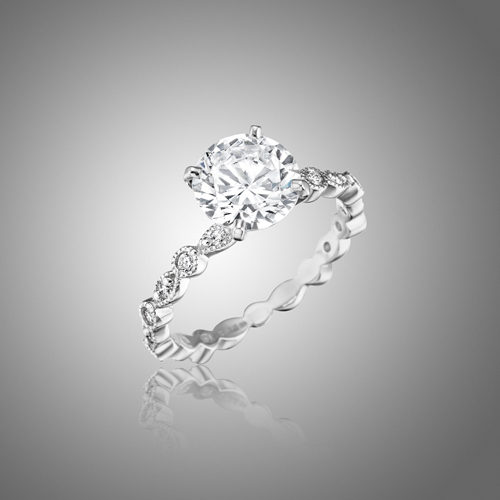 Mimi So Madrid diamond engagement ring setting in platinum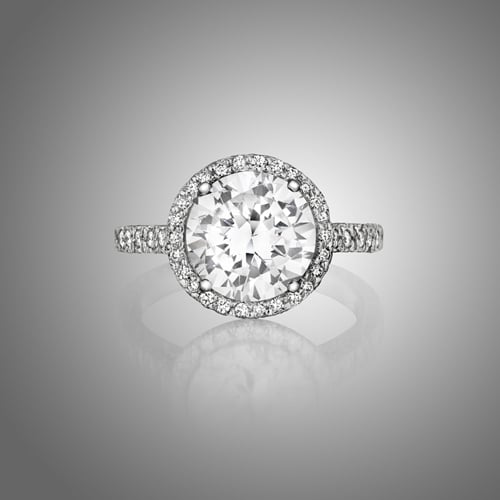 Mimi So Pave Diamond Halo engagement ring setting in platinum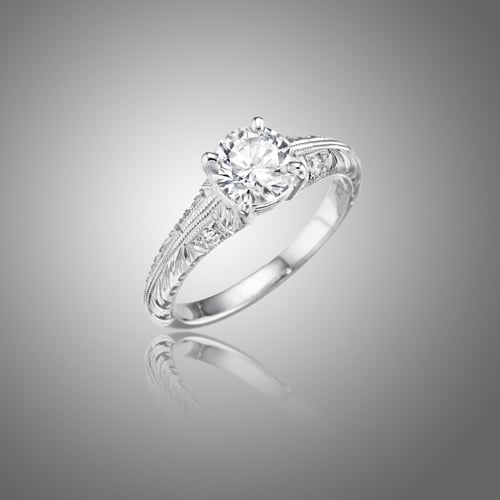 Mimi So Antique Double Milgrain diamond engagement ring setting in platinum
Related Topics:
Mimi So's ZoZo Boulder Opal Necklace for October
Welcome to the Dark Side: Black Diamonds by Mimi So and more…