JPie and LLJsMom originally posted the recap and photo sesh from the SF PS GTG on the Show Me the Bling forum at PriceScope. I am in love with the fact that they called the handful of opulence the Infinity Gauntlet, Thanos has nothing on PriceScopers!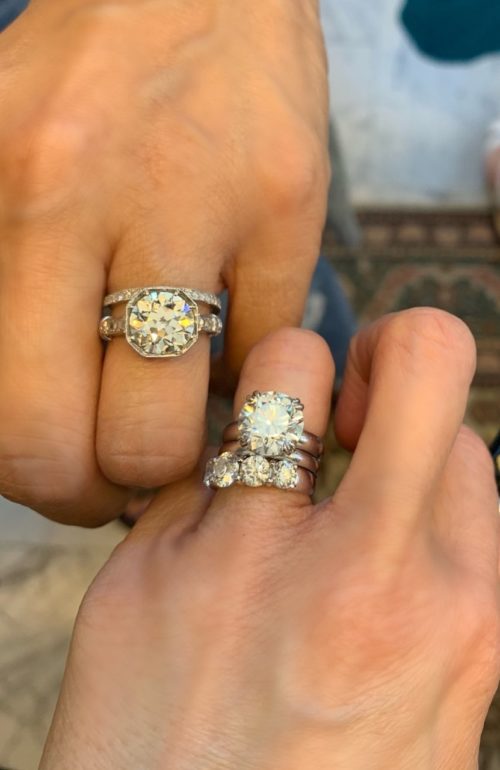 JPie arranged for a Bay Area get together for PriceScope members and the jewelousy (jewelry jealousy , it's a thing) is real. I am always so happy to see PriceScope community getting to know each other and sharing their lives and stories, offline a well as on! The fact that we get to see a fistful of fabulous is always a big bonus!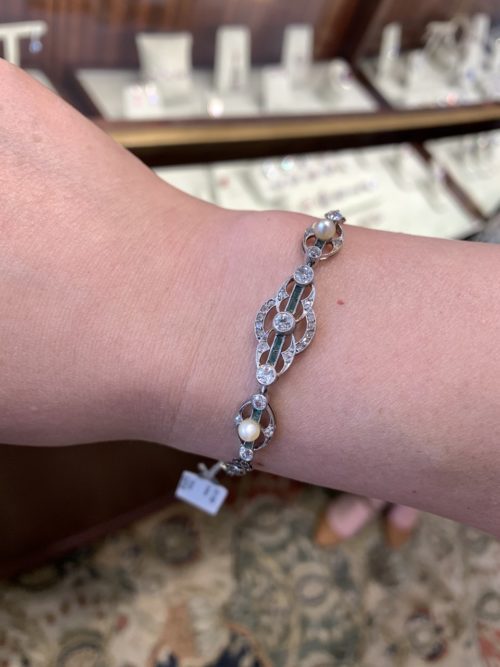 Thank you to PriceScopers near and far for being part of this amazing community, thank you to JPie for facilitating this GTG, and thank you to all of the members and jewelry professionals that attended and shared! The community is unbelievably awesome and the bling is divine icing on an amazing cake!
Visit the original post with more pics, and join me in enjoying the WOW!
The Jewel of the Week is our chance to feature and appreciate a recently posted piece from the Show Me the Bling Community!
Thank you so much for sharing your jewelry experiences with us. We look forward to seeing more!
#JOTW
Come show off YOUR fantastic bling with fellow jewelry lovers and trade professionals
PriceScope has information about designer engagement rings, learn more here!