The PS staff, Garry, Andrey and I, Linh (pronounced "Ling"), would like to thank all our wonderful members and trade again for coming to our PriceScope's 5th Annual Get Together in Las Vegas. We would especially like to thank our GENEROUS Featured Sponsors and contributing forum trade for the wonderful raffle prizes. If you would like to see the raffle prizes again, please click below on one of the prizes to see the details:
Also, we would like to thank our special guest Jenny Moore from BlingGuard for contributing the BlingDots and BlingWraps as one of PS favors that everyone received.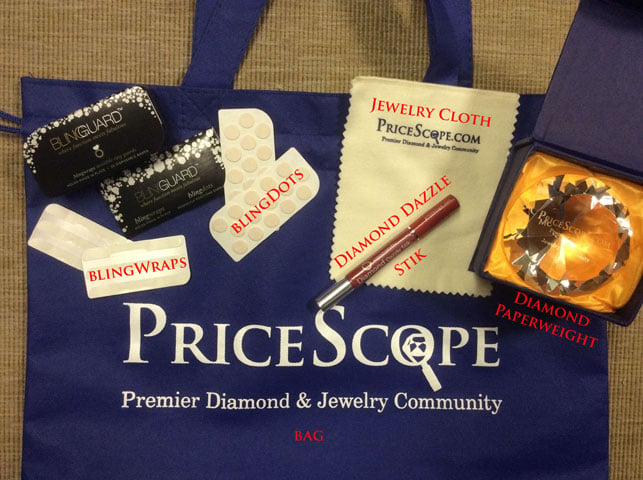 Thank you again, everyone, for making PriceScope 2015 GTG a success and we'll see you next year!