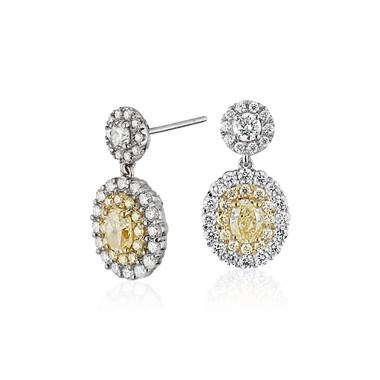 Fancy yellow diamond halo earrings set in 18k white and yellow gold

at Blue Nile
Bringing in the New Year includes bringing in new babies and mothers. Although labor is difficult, many mothers find themselves with at least two amazing presents at the end; one a new baby and the other a push present from an utterly besotted new father. Below are some of favorite push present ideas for 2017.
We think these earrings represent a brighter day, and life, with your new family. Is there a better way to show your gratitude and love than with sunny yellow diamonds set in a double halo? We didn't think so.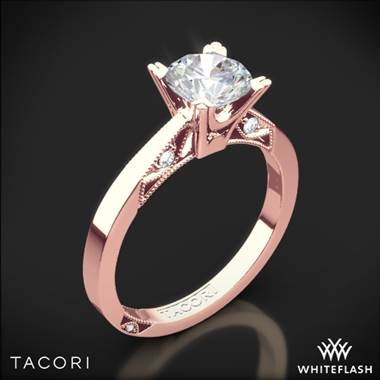 Rose gold, flat-edge solitaire ring

at Whiteflash
If you want a physical manifestation of how everything is coming up roses in your life, then this ring is for you. Rose gold continues to be one of the biggest trends of 2017, at least until your little one comes along.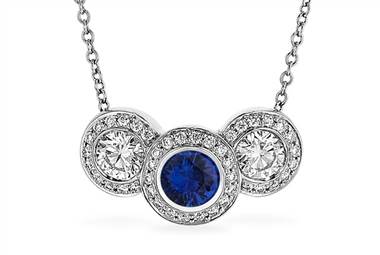 Sapphire and diamond pendant set in platinum

at Ritani
A new baby suddenly shifts the center of the universe from you and your hubby to the newest bundle of joy. Show off your newest center of the world with this three stone pendant necklace with a blue sapphire as the center stone.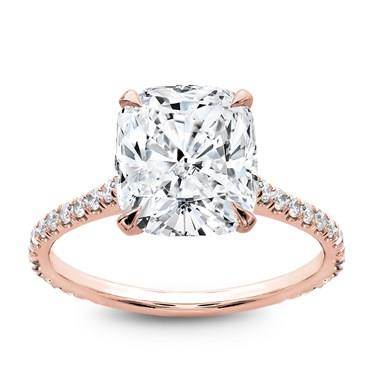 French cut rose gold basket setting

at Adiamor
Some fathers use a new baby as the perfect opportunity to upgrade an engagement ring. If this sounds like your husband, then you're in luck. Send him a photo of this beautiful setting and let him do the rest.
Push presents have been gaining traction with new fathers as a way to show gratitude to the women in their lives who have just given them the greatest gift imaginable. Labor is difficult, but the work is worth it at the end.

By PS Staff