Fabulous Jewelry Shared by Pricescope Members
This week's featured jewel shows how a diamond's look can completely transform with a new setting. Thanks everyone for sharing your gorgeous jewelry in the Show Me the Bling forum!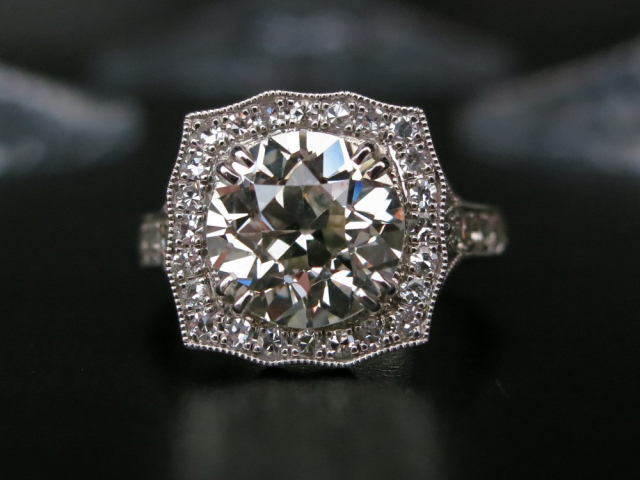 It's easy to fall in love with a gorgeous diamond, but deciding on a setting can be challenging, as there are so many styles available! It's a great idea to set the diamond in a solitaire, so you can wear it and enjoy it while you look for your dream setting. Star sparkle had been wearing a stunning 2.42-carat old European cut diamond in a classic solitaire until she found a halo style that she loved. The result is a ring that makes a stunning statement! Check out the "before" picture at the end to see the transformation! And be sure to visit
star sparkle's forum post for more fantastic pictures and ring details:

2.42 OEC reset journey – solitaire to Joe Escobar halo!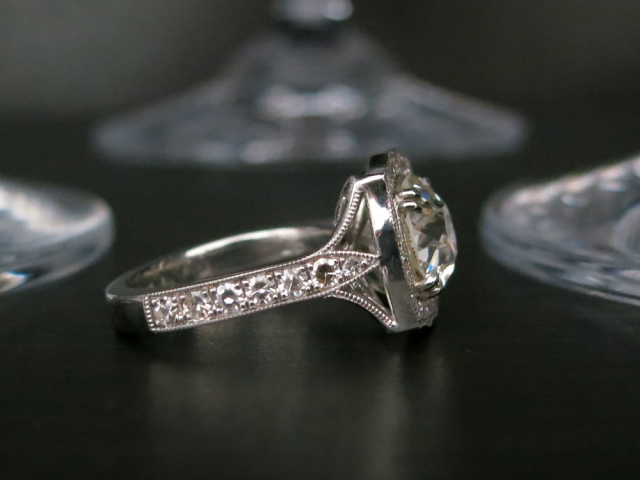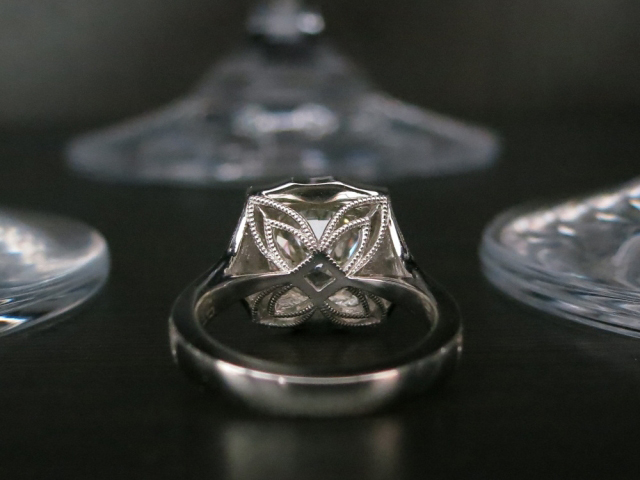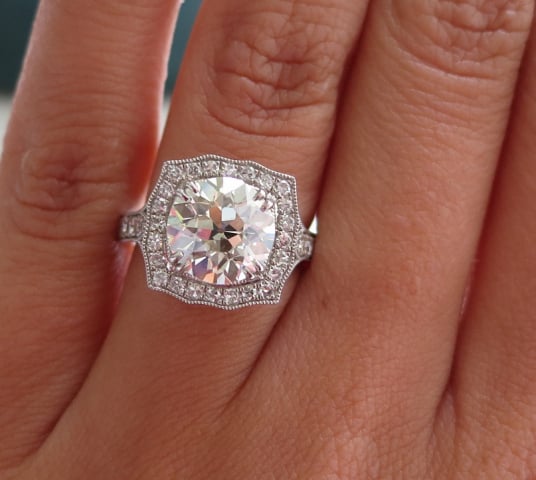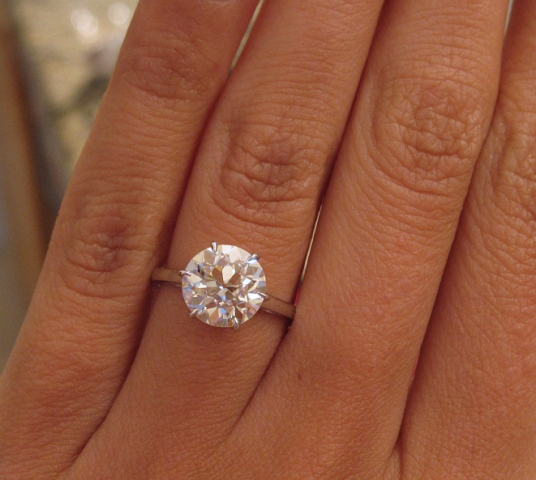 Thanks for sharing, star sparkle!
Want to see more solitaire to halo transformations? Visit:
Solitaire to halo… before and afters!