By
Erika Winters
Fabulous Jewelry Shared by Pricescope Members
This week's featured jewel has us appreciating the fluid simplicity of a tension-set diamond ring. Thanks everyone for sharing your gorgeous jewelry in the Show Me the Bling forum!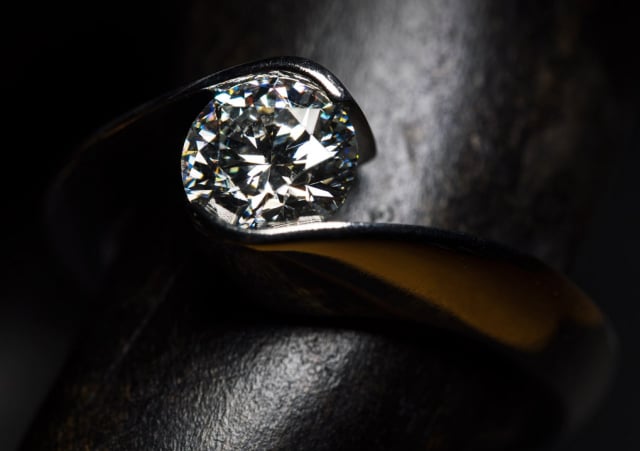 We love how Fey's stunning images reflect the beauty and contrast of the Gelin Abaci tension-set ring. From the top, you see how the metal curves around the diamond. And from the side, the diamond appears to float, as pressure holds the stone in place. Fluid, modern, and strong, this simple design is the perfect complement to Fey's 0.95-carat round diamond. The images in this blog are from Fey's forum thread here:
White tension ring with 0.95ct round.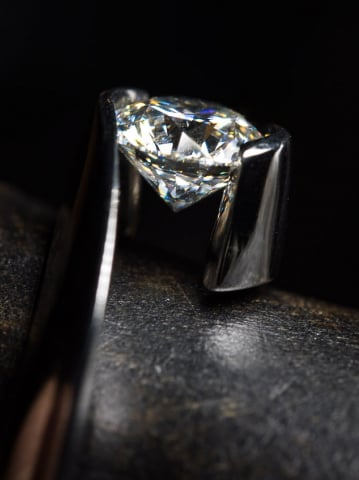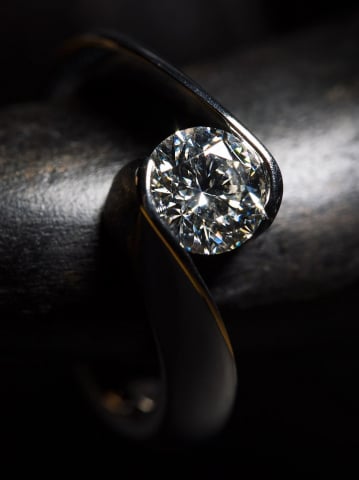 Thanks for sharing, Fey!
Related: