Fabulous Jewelry Shared by Pricescope Members
March can be a gloomy and chilly month, but this week's featured jewel is all about heat! Thanks everyone for sharing your gorgeous jewelry in the Show Me the Bling forum!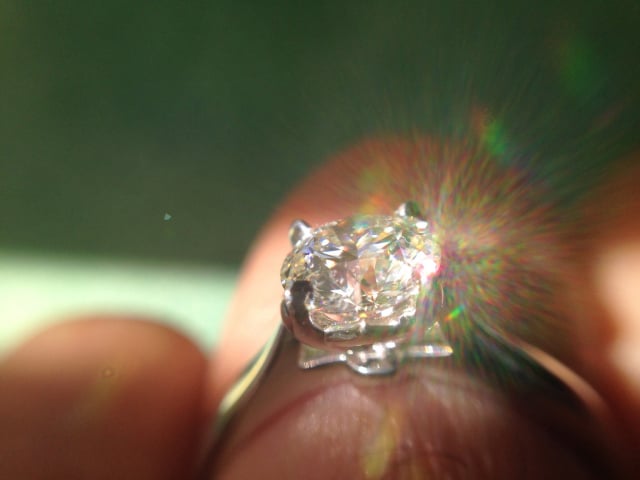 We have a special love for a diamond's fire, as the rainbow of colored light is so entrancing! And we love how hathalove has captured this light in her fantastic pictures. The diamond is a .79-carat "A Cut Above" ideal cut diamond that was cut for both maximum sparkle and fire. The diamond is set in a classic solitaire, which looks great stacked with different bands, as you can see by visiting
hathalove's forum post:

I am so happy! Thank you Whiteflash we got it right!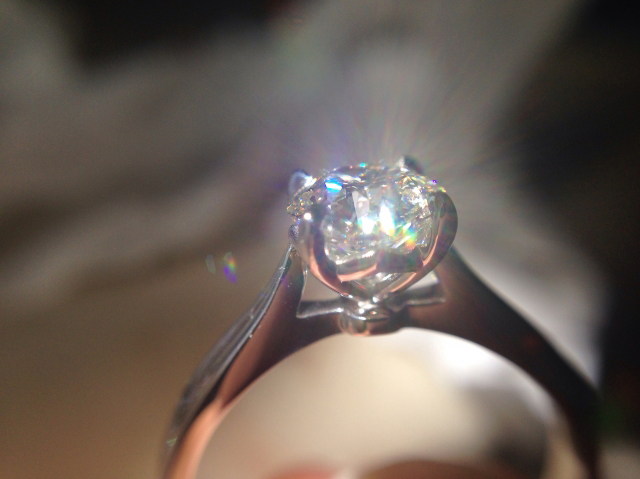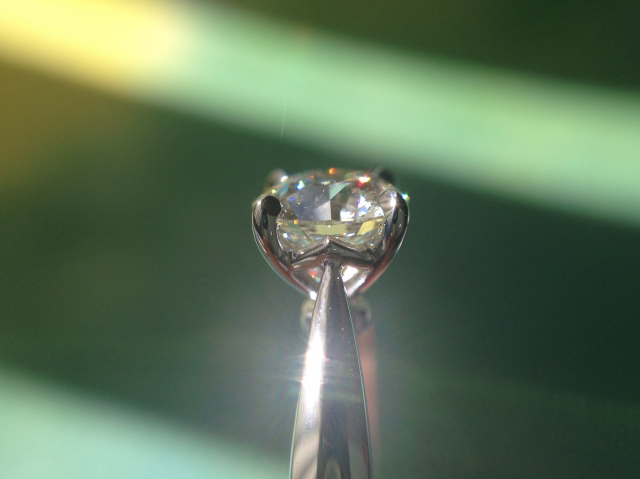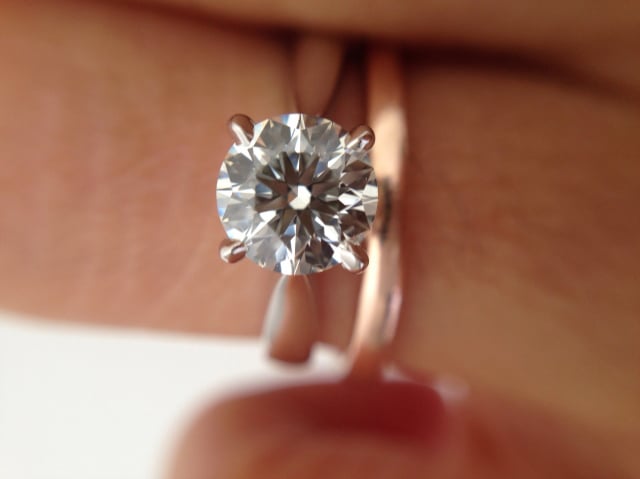 Thanks for sharing, hathalove!
Related:

DIY Diamond Fireworks for the 4th of July