Jewel of the Week (JOTW) – Gorgeous Jewelry Shared by PS Members
This week's featured jewel shows a unique heirloom detachable hoop diamond earrings from Sparkle_ruckle. Her mother had this beautiful diamond earrings designed from over-the-years dismantled pieces to form these earrings for Sparkle_ruckle's wedding gift last year; it's heartwarming to gather pieces from generation to generation designed to create an heirloom to pass it on to a daughter.

Worn as original design: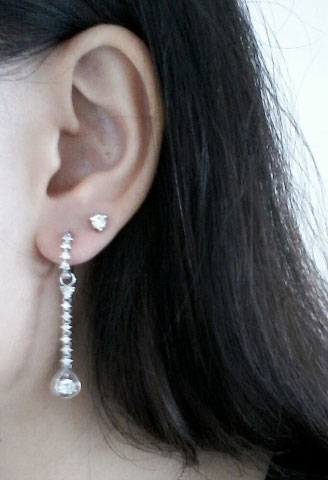 Worn with a borrowed pair of halo studs from her mother for her wedding: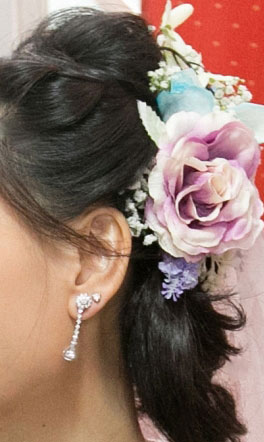 Worn with peacock colour South Sea pearls: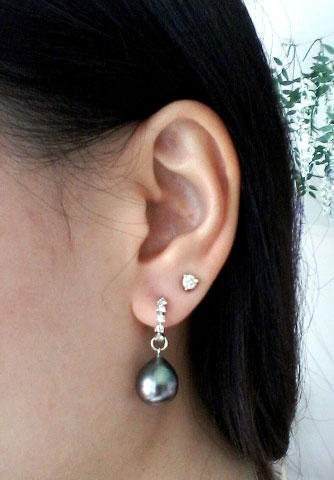 Click on the link above to see even more combinations of the detachable earrings.
Sparkle_ruckle, this is a lovely gift from your mother, I love that it's interchangeable! I wish that I had a daughter so I can pass my jewelry to her. Thanks for sharing . . . and CONGRATULATIONS on your wedding! Can't wait to see your 8+ carat total weight (ctw) tanzanite setting.
Thank you, everyone, for sharing your gorgeous jewelry in the Show Me the Bling forum! Can't wait to see more!