Jewel of the Week (JOTW) – Gorgeous Jewelry Shared by PS Members
This week's featured jewel shows Cartier's Trinity bracelet and ring set from Yssie. This beautifully harmonious three-color bracelet and ring set is made of 18K pink/rose gold (RG), white gold (WG) and yellow gold (YG); the seven-band Trinity ring consists of 2RG/2WG/3YG. Not only is this a beautiful combination of colors, but Cartier signifies their symbolic colors for love, friendship and fidelity respectively; trinity, three together, means forever.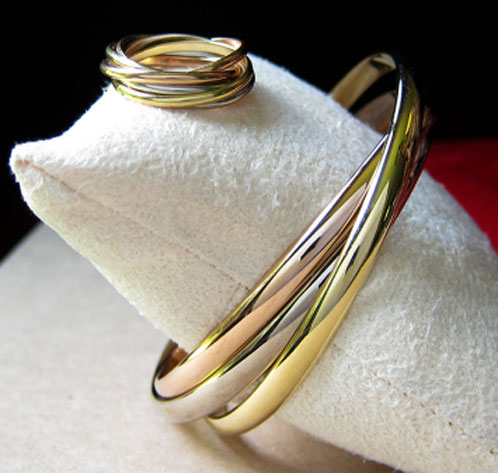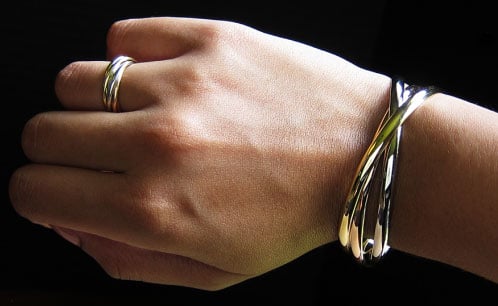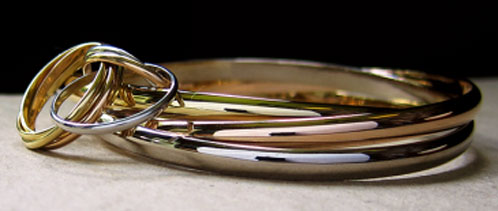 Yssie, this is a lovely and elegant set, I'm glad you didn't sell the bangles! Thanks for sharing!
Thank you, everyone, for sharing your gorgeous jewelry in the Show Me the Bling forum! Can't wait to see more!