Modern style icon, HRH The Duchess of Cambridge, Catherine Middleton, is a January baby. She celebrated her birthday this month on January 9th. Now, let's look at some pieces inspired by the future queen of the United Kingdom and the Commonwealth so we can get a bit of a royal touch in our lives.
Love is Eternal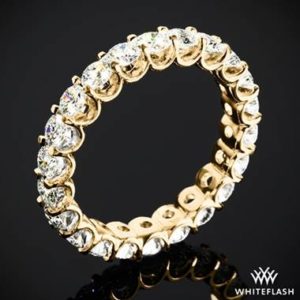 Royals, they're just like us! Eternity bands have become a very popular throughout most of the world, including the royals. When the future queen gave birth to her first child, George, her royal husband surprised her with an eternity band to commemorate the occasion.
Coming up Roses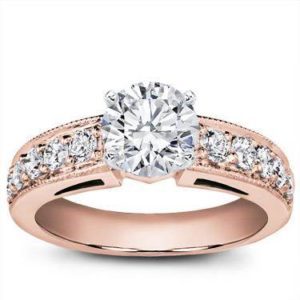 The Duchess of Cambridge is also a fan of another wildly popular look, rose gold. Prince William gifted her with a rose gold ring (embellished with their respective birthstones) all the way back when they were students at St. Andrews.
A Good Reason to be Blue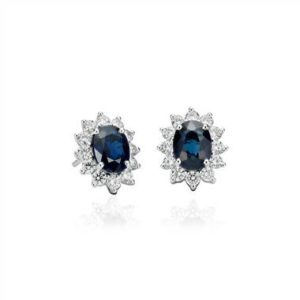 In case you couldn't tell, sapphires have become one of her favorite gemstones. Her love affair with the stone may have started with her famous engagement ring, but it doesn't end there. Did you know that she also received a matching pair of diamond and sapphire earrings from Princess Diana's collection? She added her own twist to it by transforming them into diamond and sapphire drop earrings. .
The Duchess of Cambridge has impeccable style and is one of our top jewelry inspirations. Although she has a jewelry vault that's to-die-for, you too can have some of her royal touch, all you need is a bit of inspiration. Now, let's wish her happy birthday again!

By PS Staff