Gemstones are back in a big way. Gemstone of all colors and sizes are here and we predict that we'll see this look going strong for the next year. Now, gemstone engagement rings have enjoyed a surge in popularity thanks to the many celebrities who have chosen them as their forever rings.
But, we're not here to talk about celebrity engagement rings right now, but about the stunning gemstones that look amazing whether they're in an engagement ring or another piece of jewelry. We're examining three beautiful gemstones which we think you should add to your jewelry box before the new year.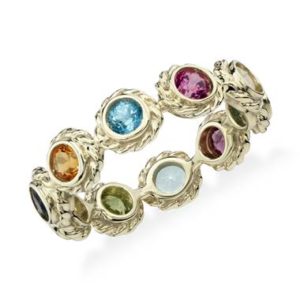 We all need a bit of fun in our life and this ring brings the party with it! There is a reason this ring has the word confetti in its name. Now, all you have to do is slide it on and let the party start!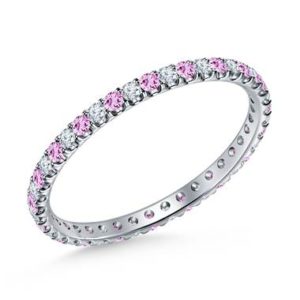 Here comes the bride… Hey we said we weren't going to talk about engagement rings, but we didn't say anything about wedding bands! This pink sapphire ring does double duty as an elegant alternative to a traditional wedding band as well as a beautiful right-hand ring.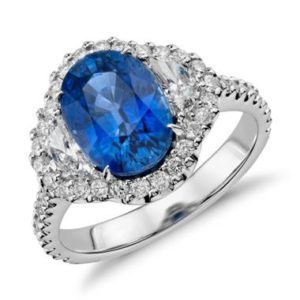 From pink to blue, sapphires are one of the most prized gemstones on the market. This stone never disappoints and is definitely a worthy investment stone. This blue sapphire stunner is one of our favorite looks because it transcends generations and is a definite heirloom in the making.
We are planning on adding at least one of these three gemstones to our jewelry box before the year is out and recommend that you do the same. These stones can be found at every price point, which means that there's no excuse for you not to own one of these pieces as soon as possible!

By PS Staff