Gemologist and stone lover

Wink Jones of Winfield's, has been in the jewelry business since he bought his first gemstone, an amethyst for a girlfriend in Rio de Janero, Brasil, in early 1970.
Within days he was buying and selling gems, to and for his friends, and his life long love affair and study of gems was started.
Wink graduated from the Gemological Institute of America in November of 1975, and has been active in the trade ever since.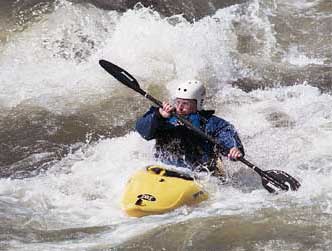 Working closely with world famous lapidary artists, Wink has an incredible collection of Award Winning gemstones as well as access to exceptional gems of many hard to find specimens.
If you want an ordinary specimen, go to your nearest rock quarry or mall store. If you want heirloom quality examples of your favorite gems to make your jewelry from, call Wink at 800-524-7904 or contact him via the internet, for stones who's beauty will surpass your wildest dreams.

Wink Jones, GG (GIA)
Winfield's
102 S. 17th, Suite 302
Boise, ID 83702
Phone: 800-524-7904
Fax: 208-336-6691
E-mail:
[email protected]