Sam's Club Jewelry Review | Are their diamonds worth it?
Today we're reviewing Sam's Club, although popularly known for selling household supplies, not so much when it comes to selling diamond jewelry. It's important for consumers to understand what they're getting before making such a significant purchase. 
If you're looking to buy loose diamonds online, use our special tools to reveal the best cut quality diamonds! 
Start your diamond search
and choose from over a million loose diamonds for sale. Use our filters to find either natural or lab diamonds, as well as fancy color diamonds. 
The History of Sam's Club
Sam's Club has been a prominent member-only retailer since the early 1980s, when Walmart acquired a few small chains in the big-box wholesaler market. Nowadays, Sam's Club operates close to 600 stores in the US and last year generated around $57 billion in sales. 
Our Sam's Club Jewelry Experience
When we visited the Sam's Club in Pineville, North Carolina we were very surprised to experience how friendly their employees were towards us – as most Sam's Club experiences from a customer service point of view they certainly hit it out of the park.
Unfortunately, that level of service doesn't quite cut it when it comes to selling diamond engagement rings. We believe you need more than just someone who can point you in the right direction; you need gemological knowledge, experience, and real industry professionals who can guide you through a 'big-ticket' purchase.
Sadly, this is where Sam's Club falls short as they are not a jewelry company and thus haven't taken the liberty to hire certified jewelers for their jewelry department. 
What Jewelry Experience Were We Hoping to Receive? 
Consumer expectations when visiting the jewelry department should include knowledgeable jewelry sales staff. Meaning they should be able to provide information on their selection of diamond engagement rings such as cut, clarity, color, and carat weight.

Consumers should expect experienced staff who can guide them through the purchase process with ease.

Consumers should be given an assurance of quality through certifications such as GIA (Gemological Institute of America) or AGS (American Gem Society).
Diamond Jewelry at Sam's Club
When shopping at Sam's Club for diamond jewelry you will be limited on selection as they don't have many variations compared to other jewelers who usually offer a wide range of setting styles with different diamond combinations of cut, carat weight, color, and clarity which create endless possibilities when it comes to jewelry design and price. 
In fact, according to JCK there have been issues with Sam's Club unauthorizedly selling collections from famous designer David Yurman. In fact, David Yurman sued warehouse giant Sam's Club for allegedly selling its jewelry without authorization. Read more on the lawsuit here. 
Although we weren't able to find David Yurman on display at the Sam's Club in Pineville– we did find a decent looking 1.32-carat E-color VS2-clarity emerald cut diamond engagement ring set in an 18K white gold solitaire setting at a price of $9,968; unfortunately there was also an extremely poor quality 1.01-carat I-color I1-clarity round diamond set in 14K white gold priced at $3,988 which was poorly cut with visible noticeable inclusions – definitely not worth any price but assisted our investigation! 
Where To Buy Loose Diamonds? Our elite list of vetted vendors like Whiteflash and James Allen are experts at listening and helping you determine which combo of the 4Cs is perfect for you – and nicely in budget. Contact Us and get help today.
The Value 
Going back to the 1.32-carat E-color VS2-clarity emerald cut diamond mentioned above from Sam's Club; while they did indeed offer something nice, it didn't come with great value. A virtually identical natural diamond engagement ring from Adiamor would cost you about 40% less ($6,287 Source: Adiamor 1.21-carat F-color VS2-clarity) with a 14K white gold setting, meaning that even the best option offered by Sam's Club wasn't worth what they asked for!
When looking at the second diamond at Sam's Club (the one with poor quality) things got even worse – PriceScope's comprehensive diamond search can bring you a similar 1-carat I-color I1-clarity GIA-certified round diamond from James Allen for around 20% less than what Sam's is offering ($3,350 Source: James Allen True Hearts 1.04-carat I color and SI clarity).
Furthermore, if you choose between a natural diamond at Adiamor/ James Allen or a precision-cut lab-grown diamond at Whiteflash within the same price bracket at Sam's Club– you would still be receiving more value for your money. 
Best Diamond Prices: PriceScope features the world's top diamond jewelry sellers, including the world's #1 online seller of Super-Ideal Diamonds Whiteflash, as well as the #1 and #2 online sellers by volume, Blue Nile and JamesAllen.com. Just as important as diamond prices are the unmatched 5-star service and reliability.
Our vetted vendors have passed rigorous standards for best practices and consumer protection.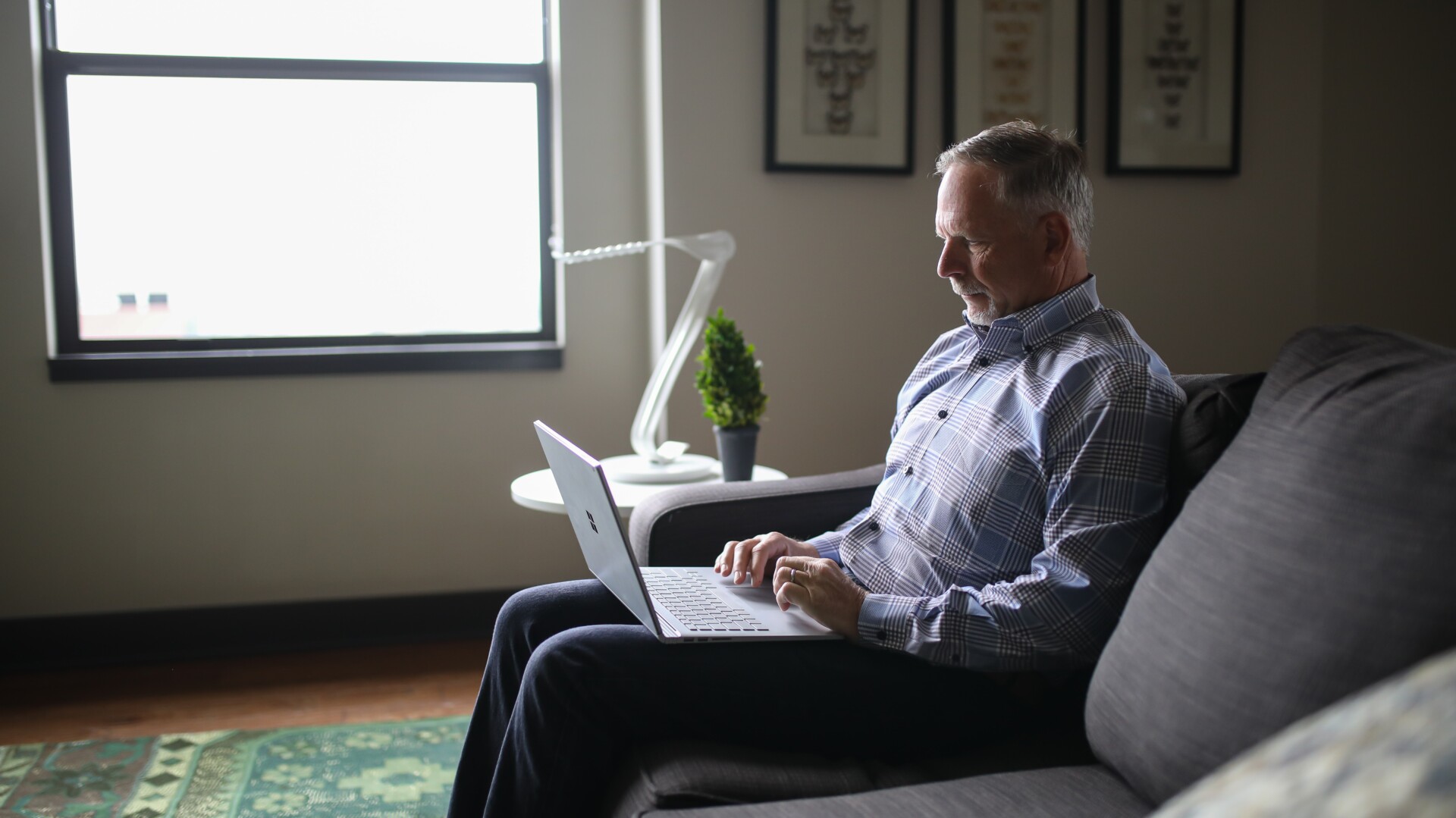 Final Thoughts
Is Sam's Club diamond jewelry worth it? Ultimately no; PriceScope recommends shopping for diamond jewelry from a vendor you can trust. If you need personalized advice on purchasing diamond engagement rings feel free to contact our experts who will provide help depending on your budget and desired qualities!
What did you think of Sam's Club diamond jewelry review? Have you had a positive experience with purchasing a diamond engagement ring at Sam's Club? We would love to read your Sam's Club diamond review(s) on the PriceScope forum.