Halo Rings
Halo Rings
A Halo setting is one in which many smaller stones surround a larger center stone. It can cause the center stone to stand out as the focus or make the center stone look more substantial and create more "bling for your buck."
Halos can be customized in many different ways, creating a lot of options for the look of the finished piece. Metal color, stone choice, number of halos, detail on band, every element adds to the look. Halos can be prong set, bezel set, or a combination of the two.
Halos currently come in second only to solitaires in engagement ring popularity. Appearing in the Art Deco era in the 1920's, the Halo has become a classic style that will likely remain a popular choice for decades to come.
Click on the links below for examples of Halo Engagement Ring shared by PriceScope community members.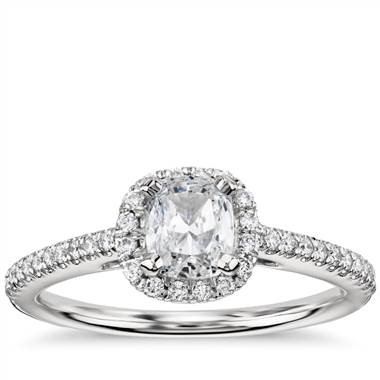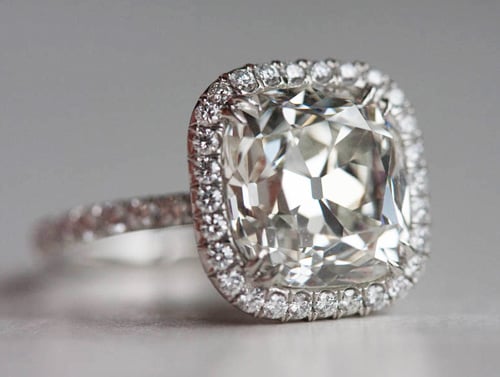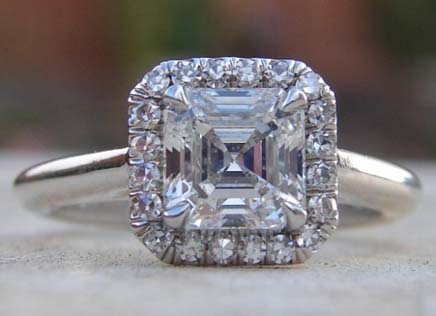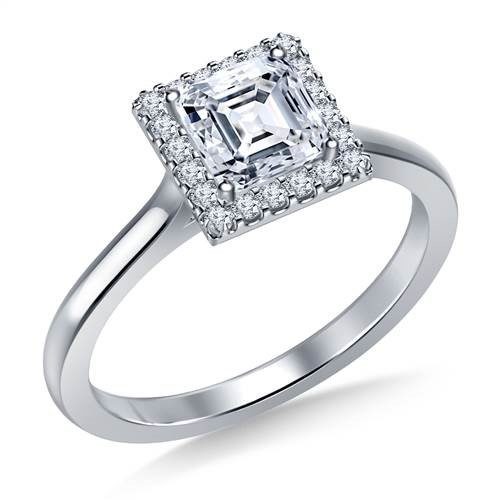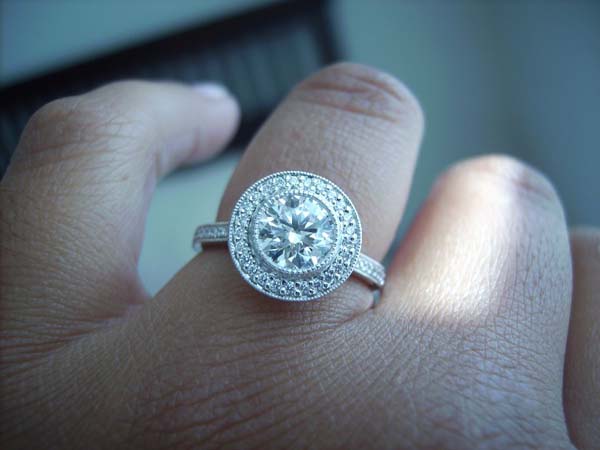 Related Threads:
Back to Top – Halo Engagement Rings
Next topic: