By
Erika Winters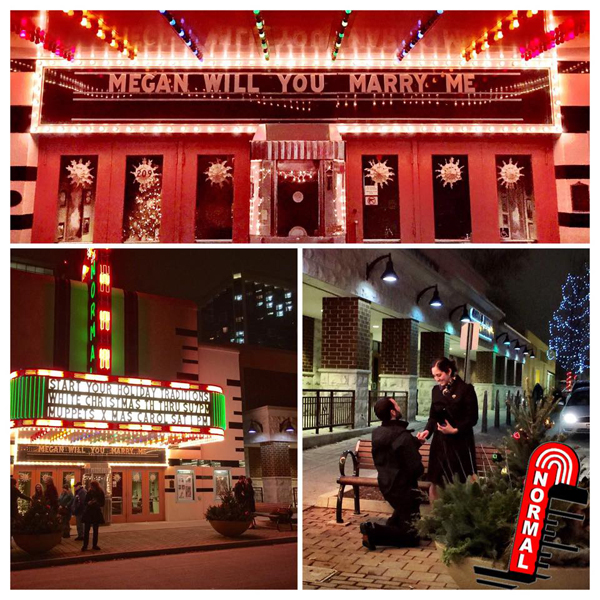 AGS celebrates Valentine's Day with its Perfect Proposal Toolkit. Image courtesy of AGS.
Planning a Valentine's Day proposal? The American Gem Society (AGS) wants to help with its Perfect Proposal Toolkit. After two successful years of helping people propose, the toolkit has returned–this time with a fun countdown clock to keep proposals on track for the big day.
The toolkit works by giving proposers an array of ideas depending on their style. Proposal styles are divided into the following categories: Romantic, Funny, Adventurous, Proposal 2.0, and Simple–for those who want to play it low key. The toolkit also features personal stories of real proposals in detail
Here are a couple of proposal examples from the "Romantic" option in the toolkit.
Do You Remember:
Take your sweetheart to the place where you had your first date. Reminisce on when you first met and moments throughout your relationship. Then, when the moment feels right, pop the question.
Heart Strings:
Tie a ribbon from one spot in your home to another. Attach notes recalling the most memorable moments in your relationship along the way. Wait at the last note with the ring in hand.
AGS is also encouraging toolkit users to share their own Perfect Proposal stories by using the hashtag #AGSProposal. Head over to AGS to play around with the toolkit: Perfect Proposal Toolkit 2015. And good luck to everyone who's proposing on Valentine's Day!
More on Valentine's Day: