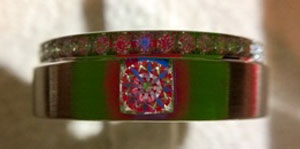 Jewel of the Week – Gorgeous Jewelry Shared by PS Members
Women have been the target market for diamond rings with bling; however, this week's featured jewel, posted by praween_s's unique men's diamond ring, shows that men are trying to compete for that spotlight.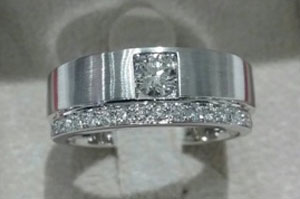 This one-of-a-kind men's diamond ring is just stunning; it looks like two rings from the top view per image above, but one ring from the side per below.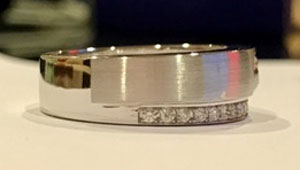 I would love for this ring to have its own thread with diamond specifications, actually for ALL of the men's jewelry. Bling denotes high status, style, glamour and wealth! Look at athletes sporting expensive diamond studded blings!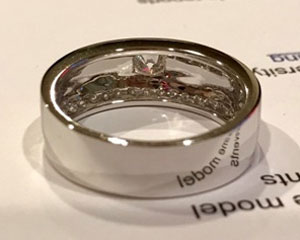 Gentlemen, come on . . . don't be shy, post your own thread 😉 Our members would love it.
Praween_s, your partner's ring is distinctively exclusive . . . it's simply gorgeous! Please post the diamond specs, I'm sure everyone would love to know too 😉 Thanks for sharing!
Thank you, everyone, for sharing your gorgeous jewelry in the Show Me the Bling forum! Can't wait to see more!
#JOTW