By
Erika Winters
We are hosting the 3rd Annual Pricescope Get-Together this June in Las Vegas, and we have some incredible door prizes donated by our featured sponsors and contributing forum vendors. Each week we are showcasing a new door prize "sneak peek" for the upcoming event. We are simply stunned by all of the amazing prizes, including this week's featured donation from Metro Jewelry Appraisers, De Beers Jewellery book.
One eligible consumer member will have the chance to win De Beers Jewellery book at the Pricescope GTG. Metro Jewelry Appraisers will ship the book to the winner.
About De Beers Jewellery:
De Beers Jewellery celebrates the beauty of diamonds with this stunning book presented in a luxury slipcase. From one-of-a-kind engagement rings to necklaces inspired by the morning dew, De Beers has been synonymous with both quality and creativity. Featuring vibrant images and a fascinating history of diamonds–from their creation by Mother Nature nearly four billion years ago to the Greek and Egyptian myths surrounding their sparkling existence–this book is a feast for the eyes, truly demonstrating the fire, life, and brilliance of De Beers Jewellery.
Special thank you to Metro Jewelry Appraisers for this generous donation!
Visit the 3rd Annual Pricescope GTG in Las Vegas! forum thread for more information.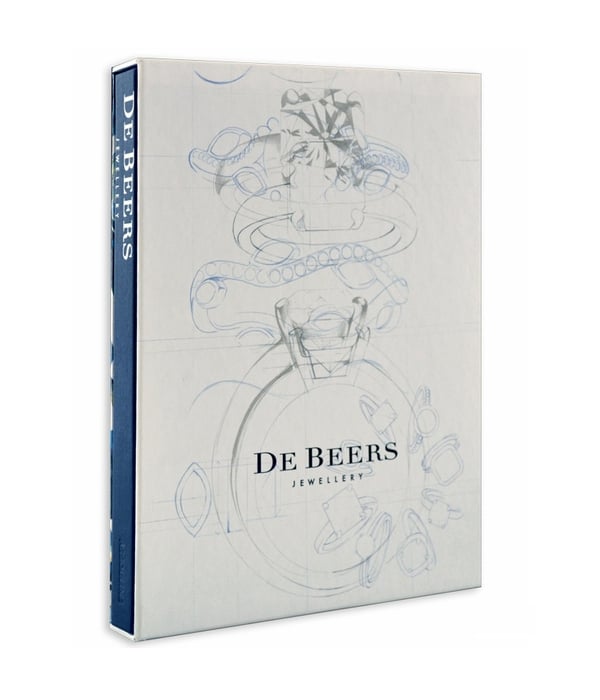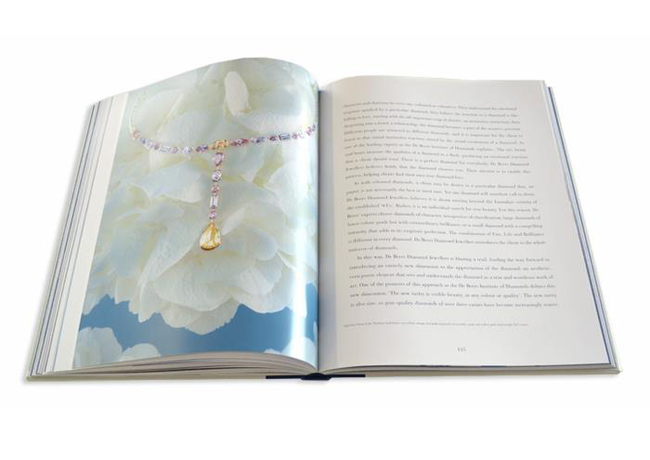 Check out the other door prizes for the upcoming 3rd Annual Pricescope GTG: