By
Erika Winters
Fabulous Jewelry Shared by Pricescope Members
We love the thought behind this week's featured jewel, a lovely golden egg for a very special 1-year-old girl. Thanks everyone for sharing your gorgeous jewelry in the Show Me the Bling forum!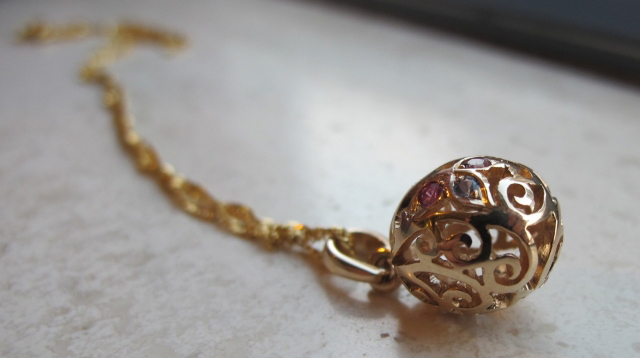 First, mochiko42 is such a lovely auntie for having this beautiful pendant made for her 1-year-old niece! Since her niece is a September baby, mochiko42 worked with Sally of Heart of Water Jewels on Etsy to create a sculpted egg featuring multi-colored sapphires. The egg was crafted in 14k yellow gold with six pink, blue, green, and orangish yellow-sapphires set in delicate petal shapes. We love that mochiko42's niece can enjoy this beauty for years to come! Visit mochiko42's forum thread to learn more about this special jewel:
Enchanted gold egg with sapphires (for a 1-year-old)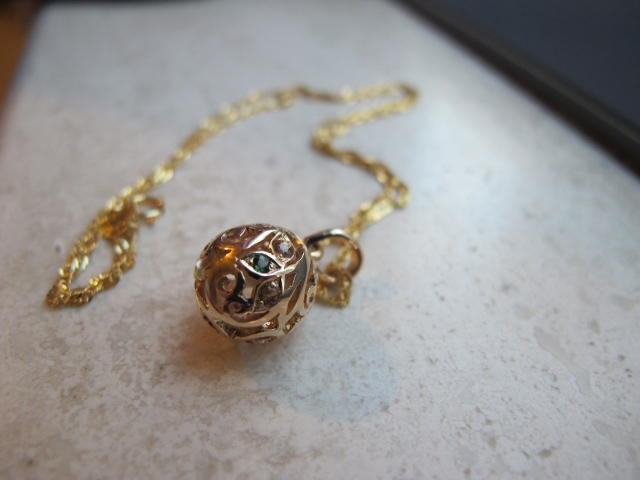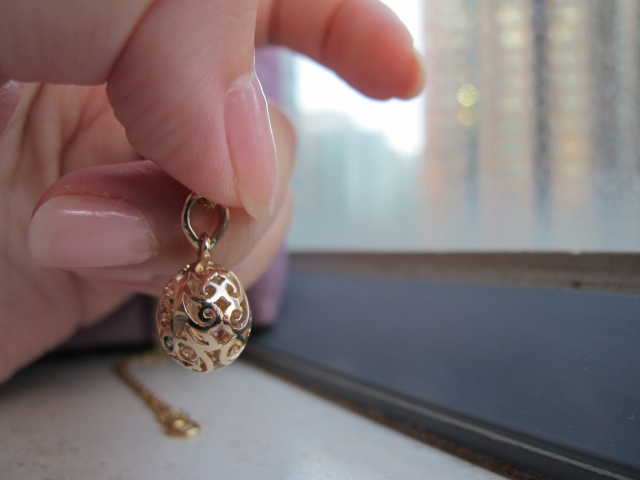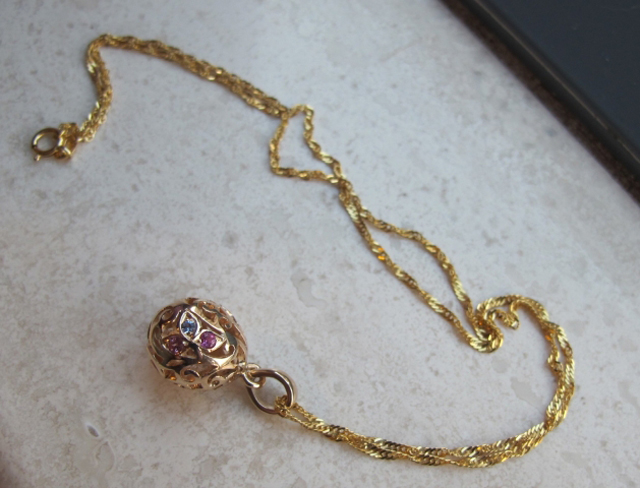 Thanks for sharing, mochiko42!
Related:
Question about purchasing from Heart of Water

0.7 G SI2 AVR in 14k rose gold solitaire ring from Heart of Water