By Erika W.
Happy Thanksgiving to the Pricescope Community!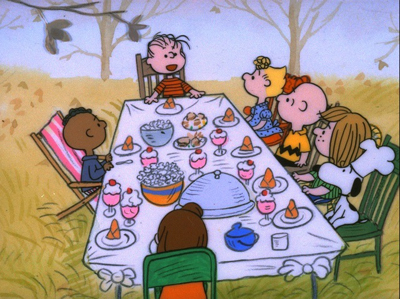 We hope you have a wonderful Thanksgiving!
We are thankful for the unique and diverse Pricescope community. From enthusiast to expert, you all bring interesting and lively discussions to the table. Thanks to everyone for contributing to our forums! We love seeing your gorgeous jewelry, reading your expertise, and we appreciate your efforts to help others. Thank you! Now gobble up and enjoy your Thanksgiving!