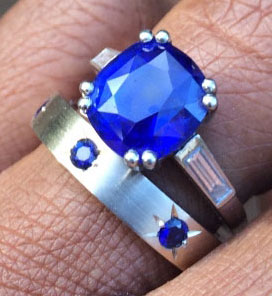 Jewel of the Week – Gorgeous Jewelry Shared by PS Members
Acinom has an amazing array of colorful gemstones collection that I chose for this week's featured jewel. Here are just a few different colors of gemstones that I selected; click on each link to view details and more beautiful pictures.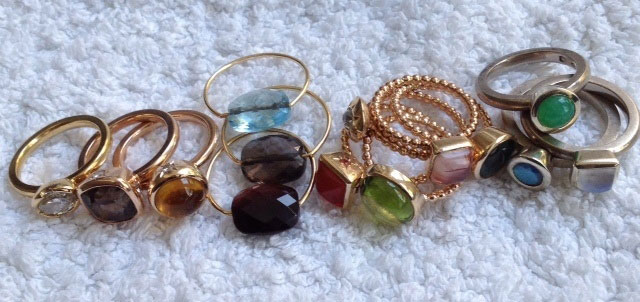 7 Days of Stupendous Stackables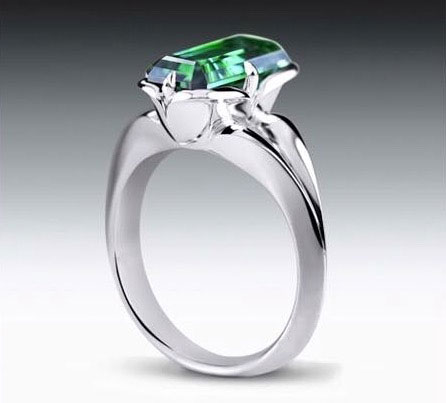 2.79 Ct Green Emerald Cut Bi-Colour Tourmaline by Doug Menadue of Bepoke Gems and Floret Design in 18K White Gold by Alistair Kelsey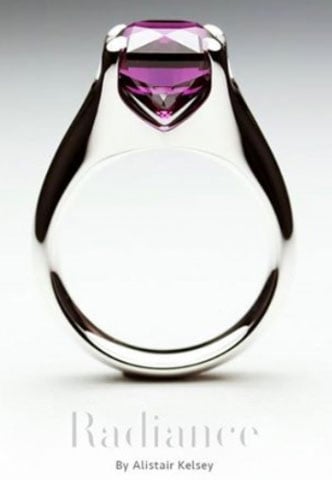 5.86 Ct Purple Garnet by Jeff White and Radiance Design in Platinum by Alistair Kelsey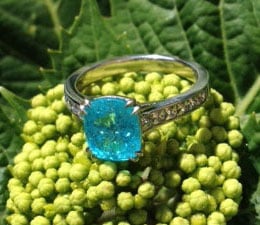 2.07 Ct Cushion Paraiba Tourmaline Sea Glow and French Cut Waves by Leon Mege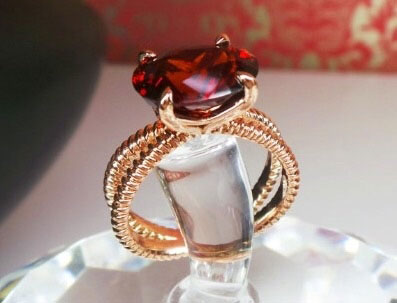 6.06 Ct Spess Lipstick by Jim McCormick of Elviz Prasiolite's Gemstones and set in 14K Rose Gold by David Klass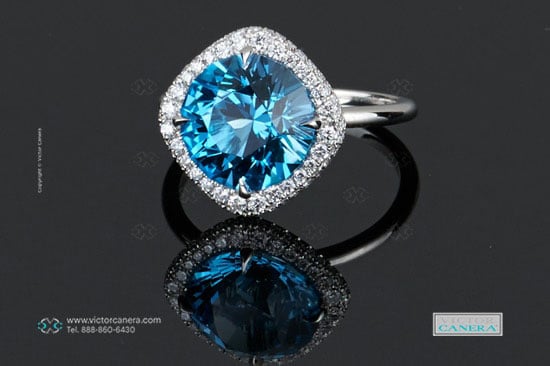 4.8 Ct Electric Blue Topaz by Doug Menadue and Emilya Design 2-Sided Cushion Halo in Platinum by Victor Canera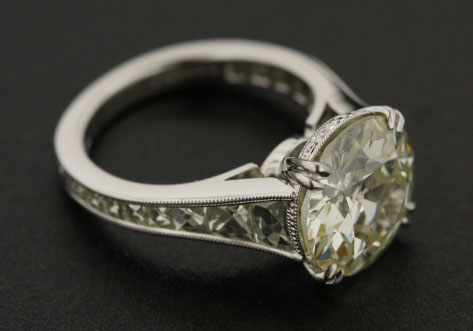 5.3 Ct Old European Cut (OEC) U-V Color VS1 Clarity in Sophia Design by Victor Canera
These are just a few of Acinom's collection of different color gemstones; visit her thread for more additional images and information: Acinom's colors and all her thread topics.
Acinom, your collection is spectacular . . . you have fabulous taste! Thanks for sharing and keep posting more!
Thank you, everyone, for sharing your gorgeous jewelry in the Show Me the Bling and Colored Stones forums! Can't wait to see more!
#JOTW