Jewel of the Week (JOTW) – Gorgeous Jewelry Shared by PS Members
Look at the spectacular facet for this week's featured jewel posted by LLJsmom for her early 20th anniversary upgrade. This gorgeous radiant ring has 3.04 ct GIA Old European Cut (OEC) diamond K color VS1 clarity with antique engraving and skinny barely visible baguettes on a temporary band. Click on link above for more details and lots of photos.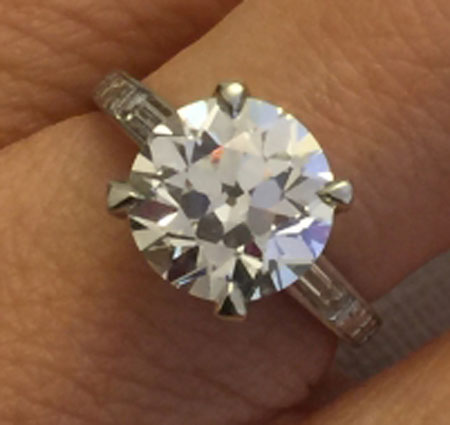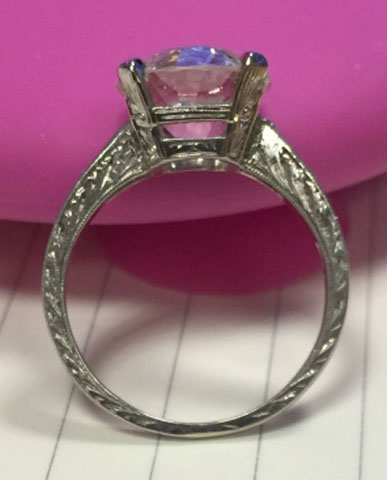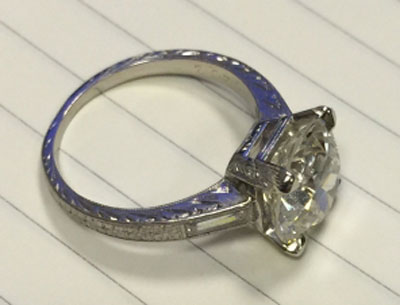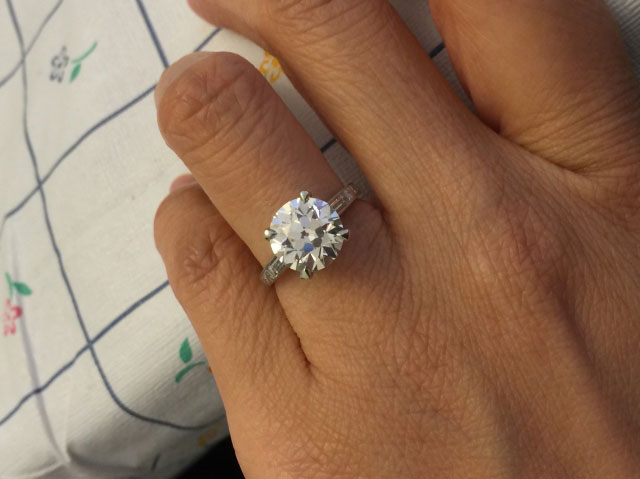 Visit this post/thread for LLJsmom's consideration from an MRB to OEC: Help . . . anyone regret going from MRB to OEC/AVR/antique cut
LLJsmom, the stunning OEC and band are perfect together on your beautiful hand! Thanks for sharing and HAPPY EARLY 20TH ANNIVERSARY!
Thank you, everyone, for sharing your gorgeous jewelry in the Show Me the Bling forum! Can't wait to see more!