Throwback Thursday (TBT) – Beautiful Jewelry Shared by PS Members
For Throwback Thursdays, we take the opportunity to re-appreciate beautiful pieces that have been shared over the years!
PriceScope forum user me&myboys originally posted this enchanting emerald cut diamond ring on March 26th, 2013. It was created to celebrate their 10 year anniversary, and that beauty will remain indefinitely.
Specs:
GIA
Weight: 1.01 ct
Colour: F
Clarity: VS2
Dimensions: 6.94 x 4.91 x 3.21 mm
Table: 64%
Depth: 65.4%
Girdle: slightly thick-thick
Polish: VG
Symmetry: VG
Fluorescence: None
Culet: None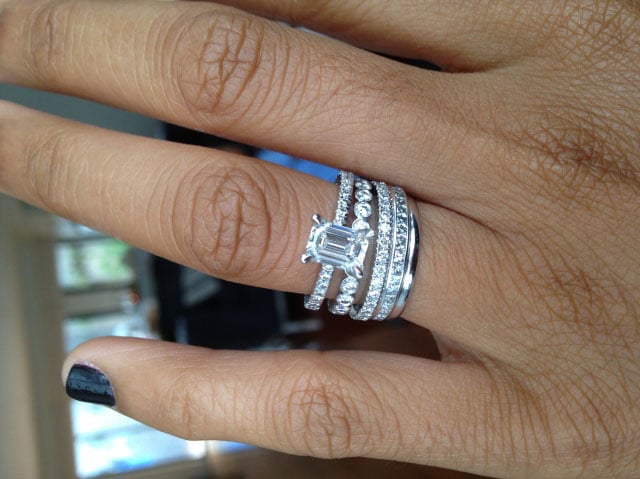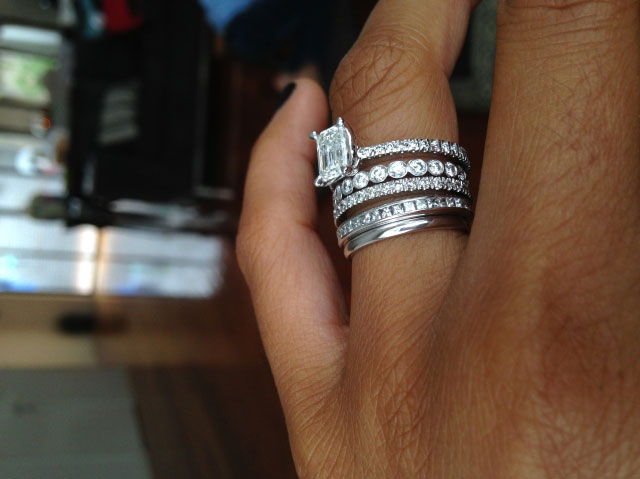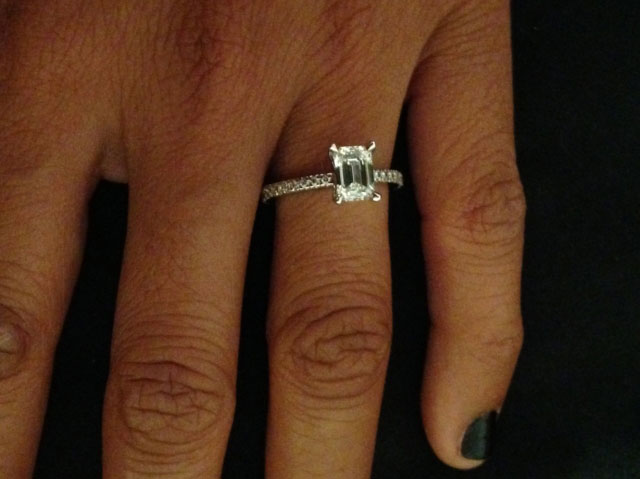 To see the original post with more pictures and details of the bands: My Emerald Cut Ring <3 Photo heavy
Thank you for sharing, me&myboys!