Diamond Engagement Rings - Solitaires
Solitaire Engagement Rings
There are many different ring styles available, so it's a good idea to become familiar with the basics. Engagement rings are divided into two general categories, solitaire mountings and mountings that contain side stones.
A classic solitaire showcases the center stone of an engagement ring. A solitaire may feature a diamond of any size or shape. The solitaire remains the popular choice for engagement rings.
Related Threads:
Pictures and Information about Diamond Solitaires
Solitaire Settings
Pictures of Different Solitaire Ring Designs
Solitaire: What Design Do You Have?
Plain Solitaire Engagement Rings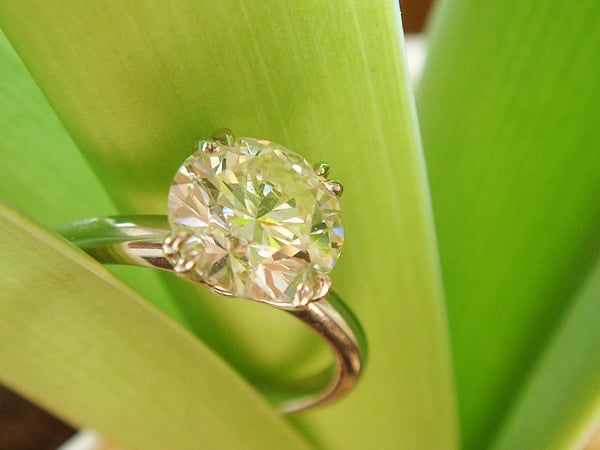 1.55ct Round Brilliant Solitaire Engagement Ring
Posted by zavy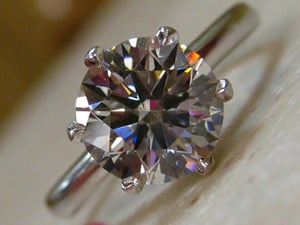 2.28ct Ideal Cut Solitaire Engagement Ring
Posted by KtIceRN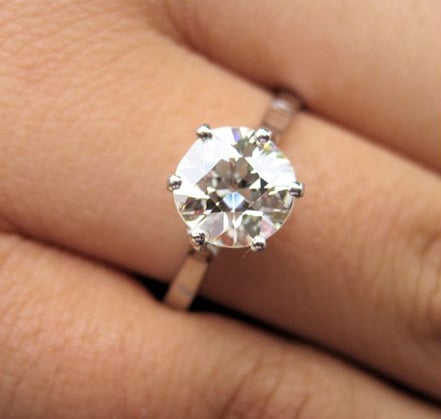 1.33ct Old European Cut Solitaire Engagement Ring
Posted by Miscka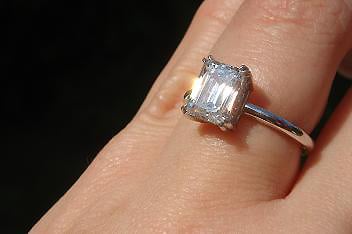 1.7ct Emerald Cut Solitaire Engagement Ring
Posted by Dani
Next topic:
Three Stone Engagement Rings »