A New Look For An Old Diamond
PS Welcome - YouTube
All about PriceScope
Fri, 06 Oct 2017
A New Look For An Old Diamond
H1:
A New Look For An Old Diamond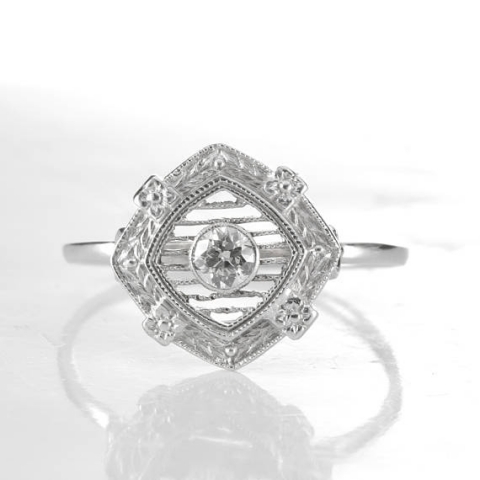 Awesome OEC ring converted from a stick pin
Userangi28212003 shared with us this fab OEC redesign on the Show Me The Bling Community at PriceScope.com. Userangi28212003 noticed that this Edwardian stick pin, while very cool, would be amazing as a ring and she was absolutely right on. After hearing her talk about it and noticing her staring at the stick pin, Angi's fiance took the iniative and had the pin converted as a gift.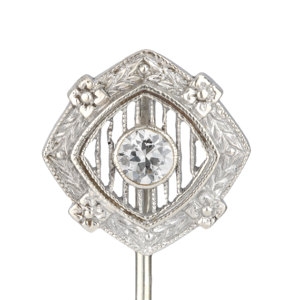 The Original Stick Pin
Jewel of the Week is often hard to choose because we see so many fabulous things each week! This ring is not only stellar, but unique and creative. That is a great ring Userangi28212003, a great eye you have, and a great fiance too! Congratulations!
The Stats:
Edwardian 14k white gold stick pin
.20 ctw OEC diamond
Want to see the entire post with more pics? Follow this link!
The Jewel of the Week is our chance to feature and appreciate a recently posted piece from the Show Me the Bling Community!
Thank you so much for sharing your jewelry experiences with us. We look forward to seeing more!
#JOTW
Diamond color can drastically change the appearance of a stone learn more about diamond color here.
Come show off YOUR fantastic bling with fellow jewelry lovers and trade professionals in the Show Me the Bling Community, here.
By
Kayti Kawachi