Two Hearts that Beat as One...
(Wed, 07/06/2005 - 19:35) Ivy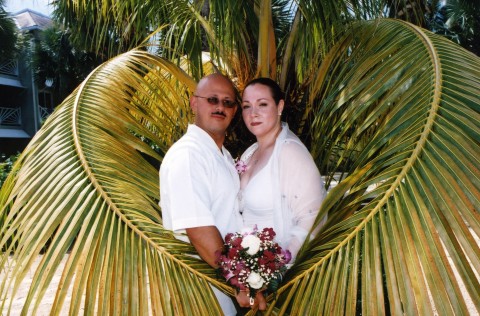 263 viewes
Ok, ok, I know...kinda cheezy, but hey I love it. What no one got to see (other than my hubby and the photographer) was me running like a bat out of hell when I saw a bee next to me! Ugh! Bugs!