Sunset Like H-bomb
(Sun, 08/07/2005 - 08:21) websailor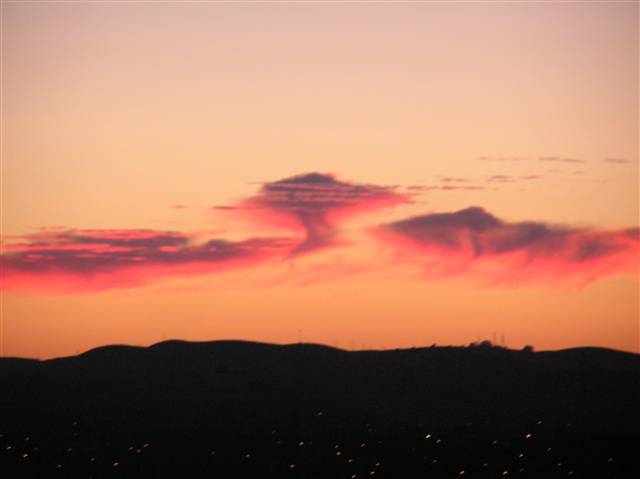 151 viewes
August 6th, 1945, sixty years ago, an H-bomb was dropped on Hiroshima.

Tonight this sunset reminded me of that so I paused in my life for a minute to reflect on that event and to say a prayer for all the souls who lost their lives that day.

May it never happen again.