Designers
PS Welcome - YouTube
All about PriceScope
Featured Sponsors
James Allen 605 North Bentz #203, Frederick, MD,us; 877-826-9866
Blue Nile 411 1st Avenue S - Suite 700, Seattle, WA,us; (800)-242-2728
Whiteflash 2150 Town Square Place, Ste 330, Sugar Land, TX,us; (877) 612-6770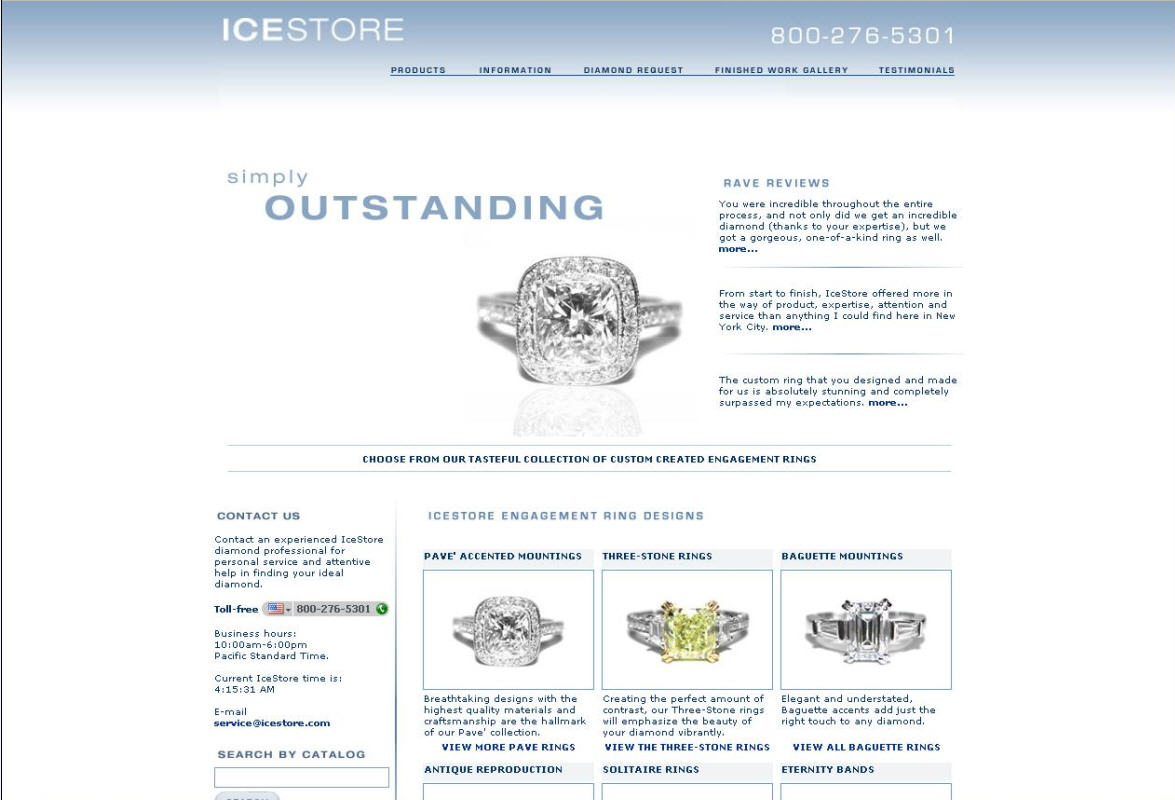 The Gallery of Finished Works is a collection of the pieces we have created for our clients. All of the rings represented in this area are unique & have been custom designed.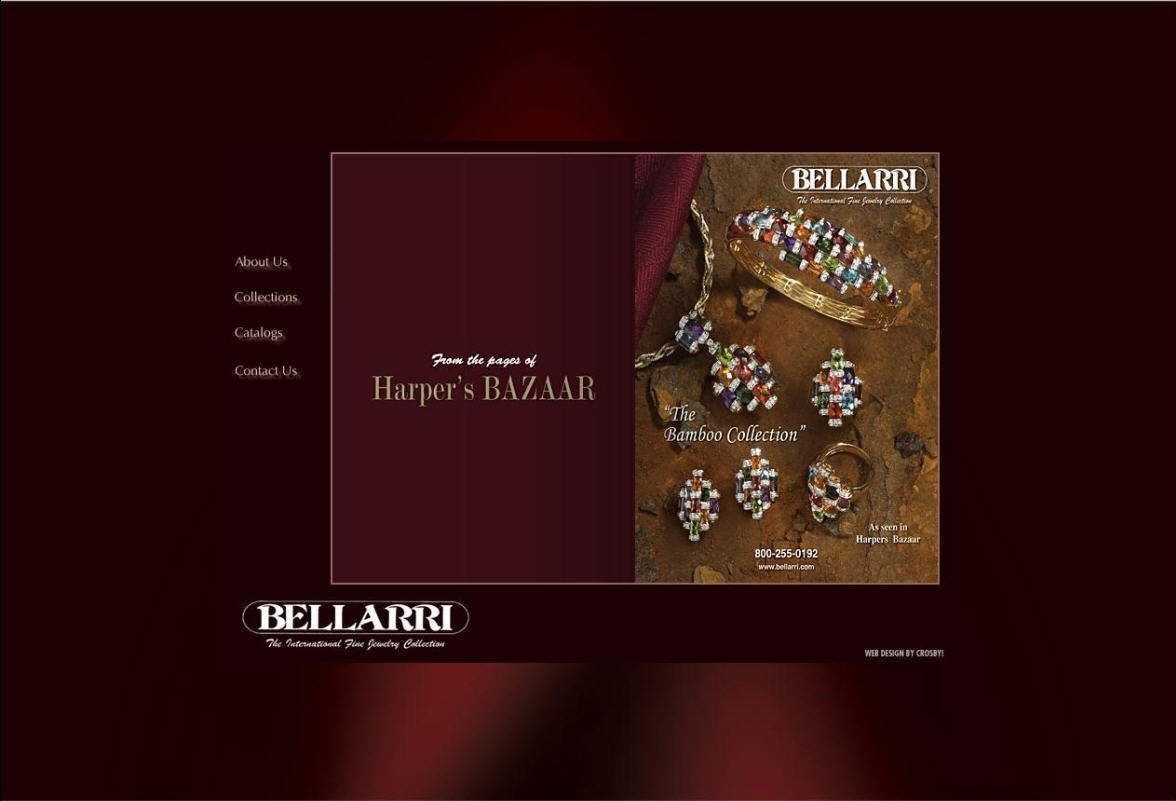 Within each BELLARRI design you will find a delicate art form in which the blending of of colors and unique cuts of gemstones must intertwine in harmony. In viewing my collections it is important to recognize and appreciate the integrity of craftsmanship inherent in each creation. Each distinctive design tells its own story and it is up to you to live it!!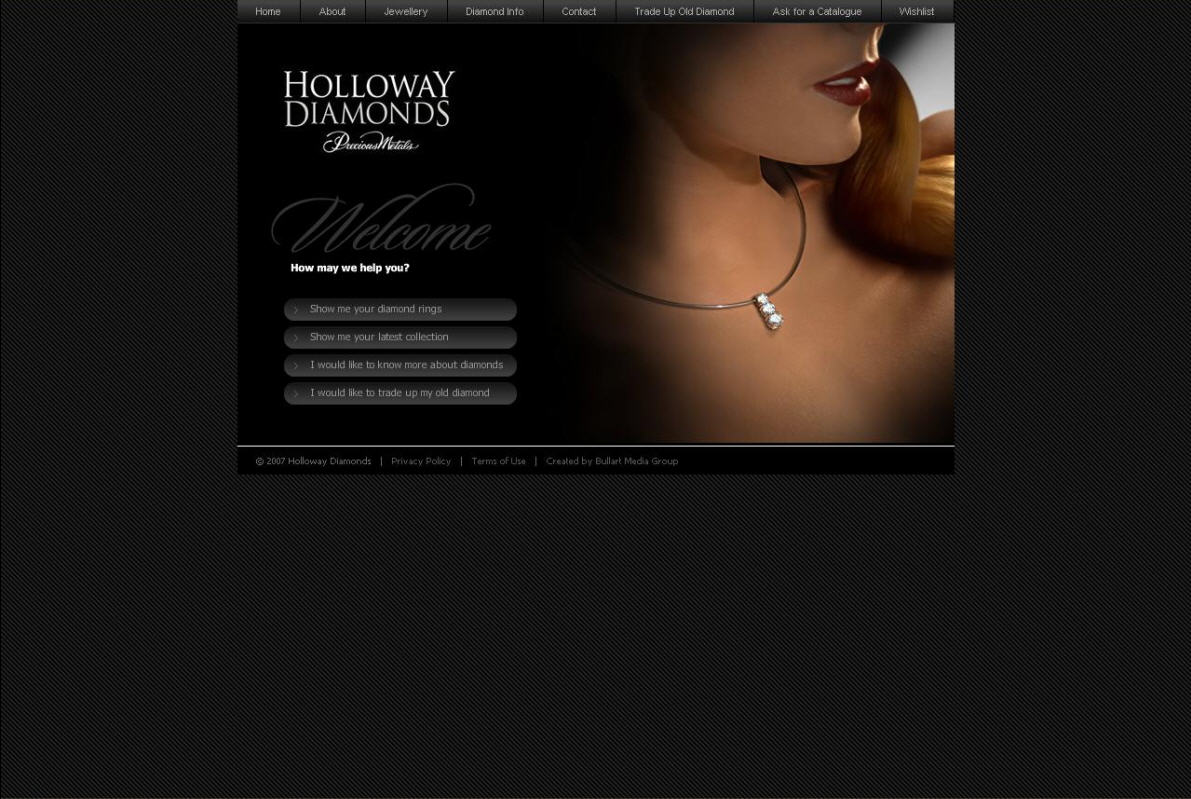 Holloway Diamonds (formerly Precious Metals) was founded by Garry Holloway in 1976. There are two destination Melbourne stores: leafy Canterbury and bayside Brighton. A geologist turned jeweller, Garry noted that high street jewellers simply bought and sold watches and jewellery, sent out clients repairs, and often knew very little about anything other than timepieces. Upstairs bench jewellers knew about making jewels, but had very little diamond and gemstone expertise.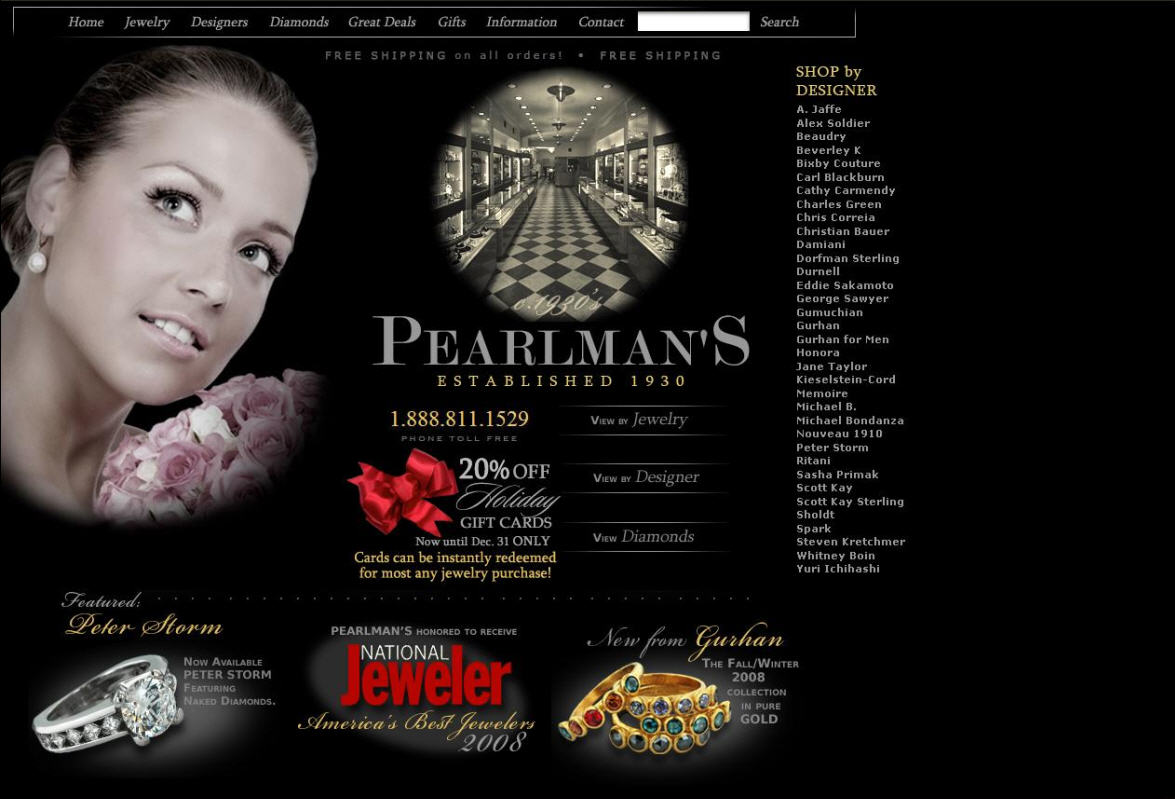 You work hard for your money. When it's time to play, your money should work as hard as you do. The Internet revolution transformed the way you shop for designer jewelry, placing an infinite selection of diamonds, gemstones, platinum, and gold at your fingertips. In the shadowy world of online retailing, who can you trust to deliver the premium quality you demand, at sensible prices?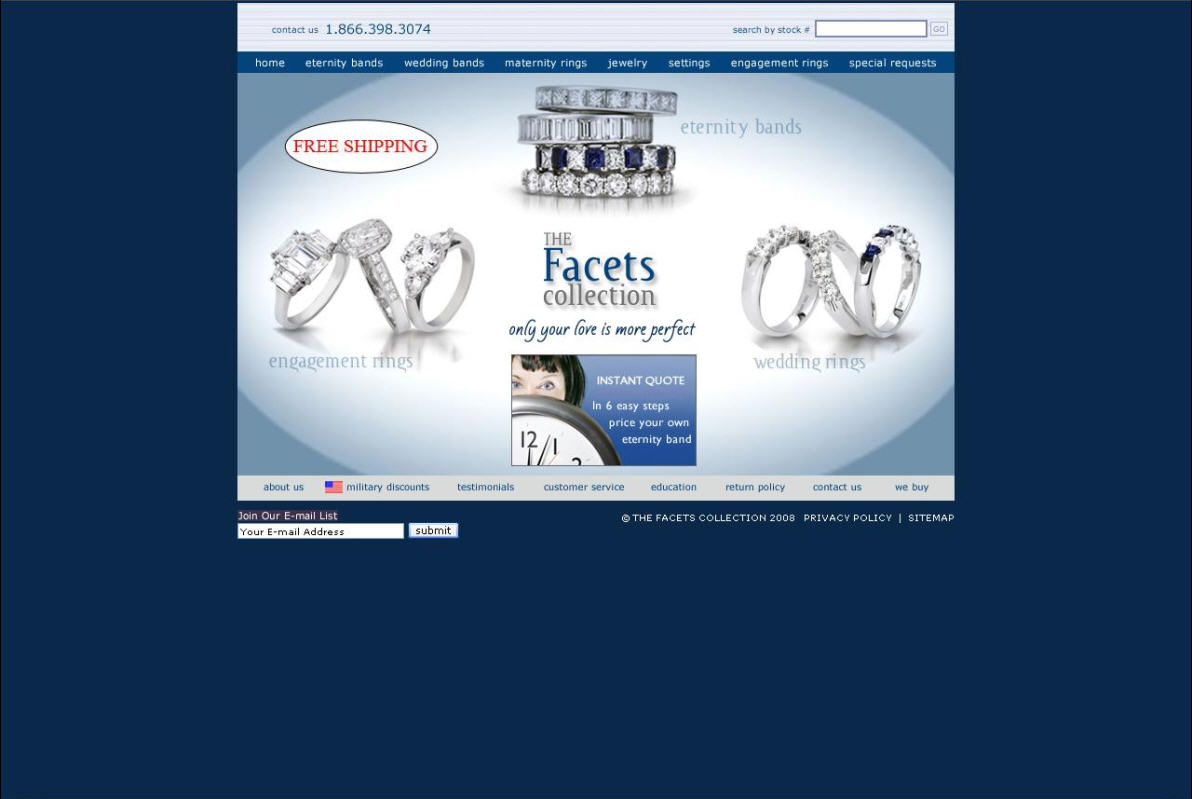 The Facets Collection is comprised of brand new jewelry created in Platinum (PT950) and 18K gold using only collection-grade diamonds - E-F, F-G, and G-H in color and VVS-VS in clarity. Facets engagement rings are all certified by GIA. Color ranges from D-H and clarity ranges from IF-VS2. The cut of a Facets diamond is always either Ideal or Premium. A Facets diamond will have either no or faint fluorescence.