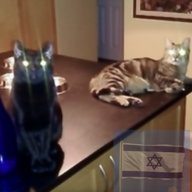 Joined

Jun 8, 2008
Messages

26,601
What would that one wish be?
In the spirit of the thread I would say you cannot wish for more wishes lol. If you could have just one wish come true what would you want that one wish to be?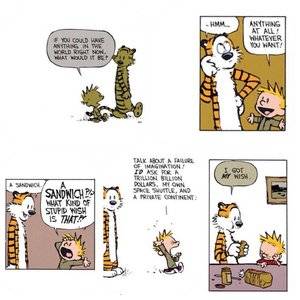 I don't know if we had this topic before. Tried doing a search but the PS search function doesn't work well for me. Apologies if we already discussed this topic but I figure it would be interesting to see everyone's newest wishes anyway. Thanks for participating.