I already have the ring, but I really love the bracelet. The thing is, I wear the ring all the time because I love looking at it, and would probably do the same with the bracelet
.
I am worried it will be too matchy. Maybe if I wear the ring on one hand and the bracelet on the other ?
Another dilemma, I have this watch in rose gold and light grey leather that I wear on my right hand (I am left-handed) and would probably wear the bracelet on the same hand, I like mixing metals but I am wondering if they would clash a little. Maybe I should wait and save up for the rose gold bracelet ?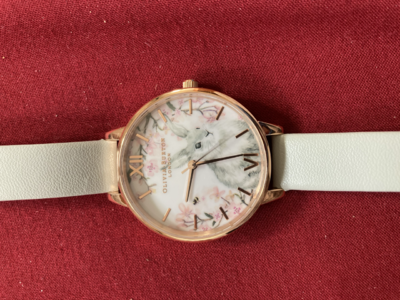 Here are the links :
TIA for any advice