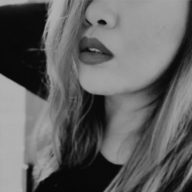 Joined

Aug 29, 2020
Messages

38
I have jumped in and made my order on
Whiteflash
since I started looking around for diamonds about a month ago. I calculated the cost to be pretty much just the same now as local suppliers because the exchange rate has gone to crap, but decided to go ahead with it and looking at things, TransferWise seems to provide the lowest cost for me for wire transfers.
So now my problem is, I was trying to see if I can make payment via TransferWise. I've seen old post from 2018 about it but I just wanted to see if there's anyone that did it recently and how did you do the transaction? Did you use
SWIFT
or
Local bank account
option on the transfer page?
Since this is a big deal, just want to make sure I get it right.
Appreciate anyone who can help out.