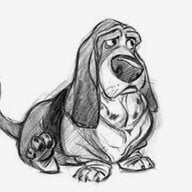 Joined

Oct 7, 2015
Messages

597
I saw this image of a historic tiara attached to the information about how the original Emeralds had been taken out of their settings in the tiara and sold, then the spaces filled with Turquoise stones. Maybe it's me....but apart from not looking 'right', it seems almost sacrilegious! ( I hope it's OK to use that word in this context).
It's such a shame to remove the Emeralds...but why would you put turquoise in there!!
Here's what the article said...
"French Emperor Napoleon I gave this crown, originally set in emeralds, to Empress Marie-Louise on their wedding day in 1810. A French jewelry company bought the crown in the 1950s, then sold the emeralds and reset it in turquoise."