Which side profile do you prefer- 3 prong side or 4 prong side? I think I like a medium width shank as opposed to a thick one. With the accompanying struts on the 3 prong I imagine both are very safe with regard to structure? The center stone will have 6 prongs like in the images.
Image 1 and 3: 3 prong side stones
Image 2: 4 prong side stones
I can't remember where I saw image 1 and 3. I saved them on my phone a while ago so thank you to whomever provided them!
Image 2 is my CAD rendering.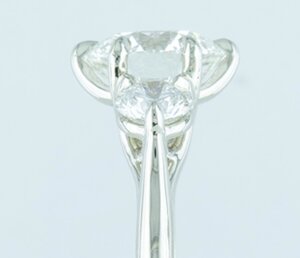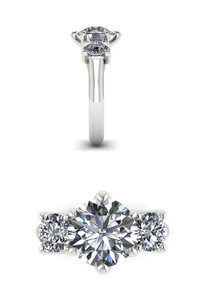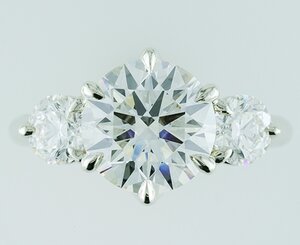 Last edited: