Joined

May 19, 2016
Messages

12
Hi, this is my first post on this forum.
I am in the process or buying a diamond for a engagement ring and need some advice.
I have mainly been looking on
blue nile
as they seem to be able to ship to the UK without having to worry about customs holding the diamond for ransom.. anyways I'll get to the point.
I am looking for an (Idea) exellent cut, polish and symmetry diamond around 1 ct and eye clean for around £3000 (the best colour I can find in that price range is a J)
I have looked at what feels like 100's of diamonds and these are the 2 I have narrowed it down to.
The first diamond is priced at approximately £3000 and is a J Si1 1.04ct (strong Blue)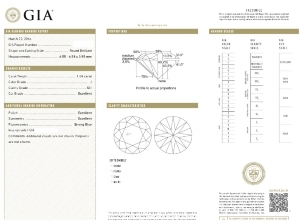 This diamond scores very well on HCA and is around a 1.1
My concerns with this diamond are it has a inclusion on table (pictured below) also it has a low crown percentage of 13.5%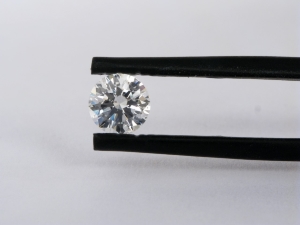 The inclusion is quite obvious at this magnification but I was assured it is eye clean when looking at from 6 inchs or further.
The second diamond is priced around £3250 and is a J VS2 1.05ct (strong Blue)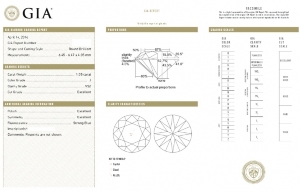 This diamond is supose to be good enough to be in blue niles 'sig idea' range but the J colour is why its not in that range.
Saying that its doesnt seem to score well in HCA with a score around 4.1
I have been told it is eye clean (pic below)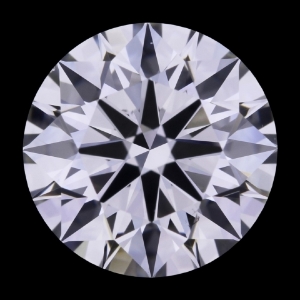 I know the J colour and the Strong blue fl isnt great but its a compomise in order get the price to around £3k.
I have heard that blue fl can help improve J colours so might not be all that bad. (both have diamonds have been checked for oilyness with no affect from the FL)
so my question is out of the 2 diamonds above which is the better buy? (or are both no good xD)
Any advice would be of great help. If you need anymore info please ask