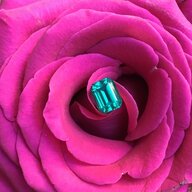 Joined

Apr 10, 2017
Messages

848
Hi all, would like to buy a jade ring like the one below. Ideally budget is around a few hundred dollars or less.
I'm a size 5.5-5.75 when it comes to metal rings—not sure if I should be looking for smaller/bigger size when it comes to jade rings?
Any recommendations for reputable vendors? From prior threads I posted I plan to check out ultimate jadeite, Kathy Jade, all about jade, and Mason Kay.
I read some stuff online about bad imitation Jade made from soaking stuff in radioactive material or strong acids (not sure if it's true or not!). My skin is super sensitive—Don't want to get a bad rash!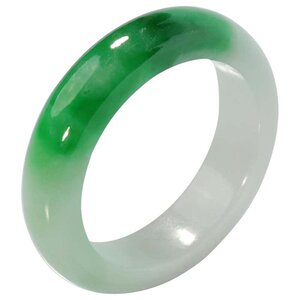 Last edited: