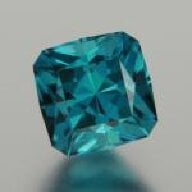 Joined

Jan 18, 2008
Messages

9,758
With all the hype about vintage/antique jewellery lately on PS, I thought it may be fun to have a thread where we can list our favourite styles or pieces. I know the majority of us keep an inspiration or "want" file of pics from all over the place, and mine personally includes alot of vintage style lately.
I'm mainly talking rings, but feel free to post anything.
Which features do you love? Is it the engraving; filigree; pierced; five stone rings; side stones like emeralds and sapphires?
Do you like illusion heads, fishtail or ribbon prongs?
Please of course post pics of your fave pieces! And if you have info like period etc to discuss, than share that too