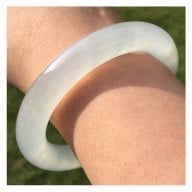 Joined

May 1, 2009
Messages

3,159
I've been reading older threads on this but have to admit that I'm still unsure so asking opal lovers here if this is a nice opal?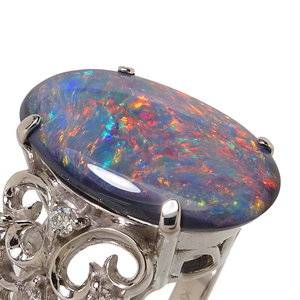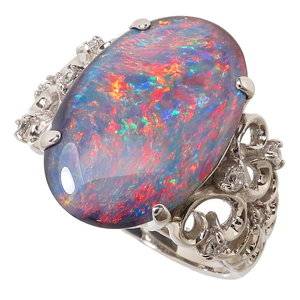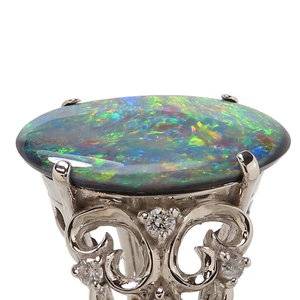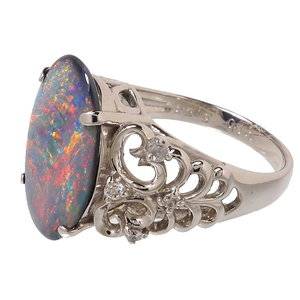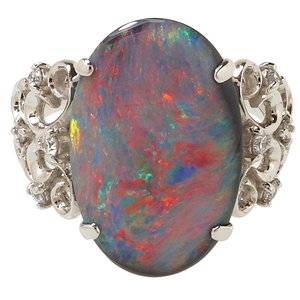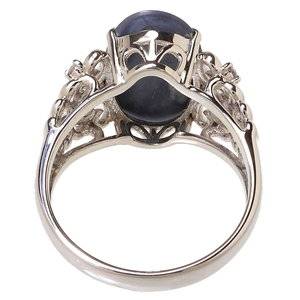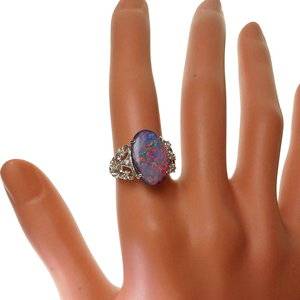 It's about 2.3ct and the opal is stated as approximately 15.5mm in height X approximately 10.1mm in width.
Came across this as I was browsing opals while still mulling over a peruvian blue opal that I've posted on another thread and was intrigued as typically any opals I've seen with some red in them are priced in the higher range. This can't be posted in the $1250 thread but comes quite close so I'm fairly interested tbh.
So what do you think? Good buy or total mess (like am I missing that it's a doublet?)?