Hi Pricescopers,
I have been looking for a diamond for awhile. Thank everyone for a good info here.
Now, there are two stones that are on my mind. I can't decide... and would like to see what do you guys think.
I just saw the Victor's diamond. It is beauty. Eye-clean and so sparkling.
1. 1.922ct H SI1 H&A
ACA
Depth % 61.5
Table % 56.6
Crown Angle 34.4
Star 54.0
Pavilion Angle 40.7
Crown % 14.9
Lower Girdle % 77.0
Measurements 7.97x7.98x4.91
http://www.whiteflash.com/loose-diamonds/round-cut-loose-diamond-3664931.htm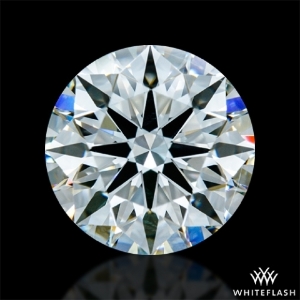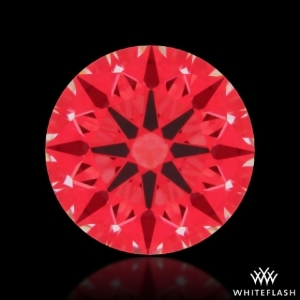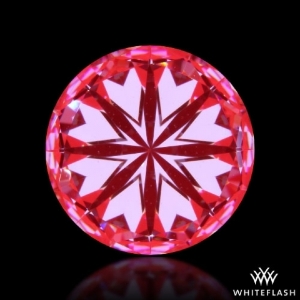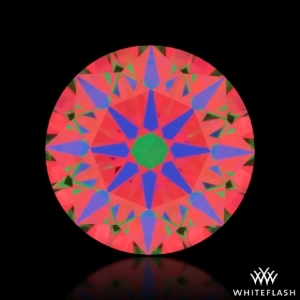 2. 1.846ct G SI1 H&A
Depth Percent 61.9%
Table Percent 56.3%
Crown Angle 34.7°
Pavilion Angle 40.9°
Dimensions (LxWxD) 7.85x7.88x4.87
Fluorescence Negligible
Culet Pointed
Girdle Thin, Medium
Lower Girdle Facet Percent 77.0%
Star Length Percent 50%
https://www.victorcanera.com/diamonds/ags104087777015-1.846-g-si1-ideal-hearts-arrows-round